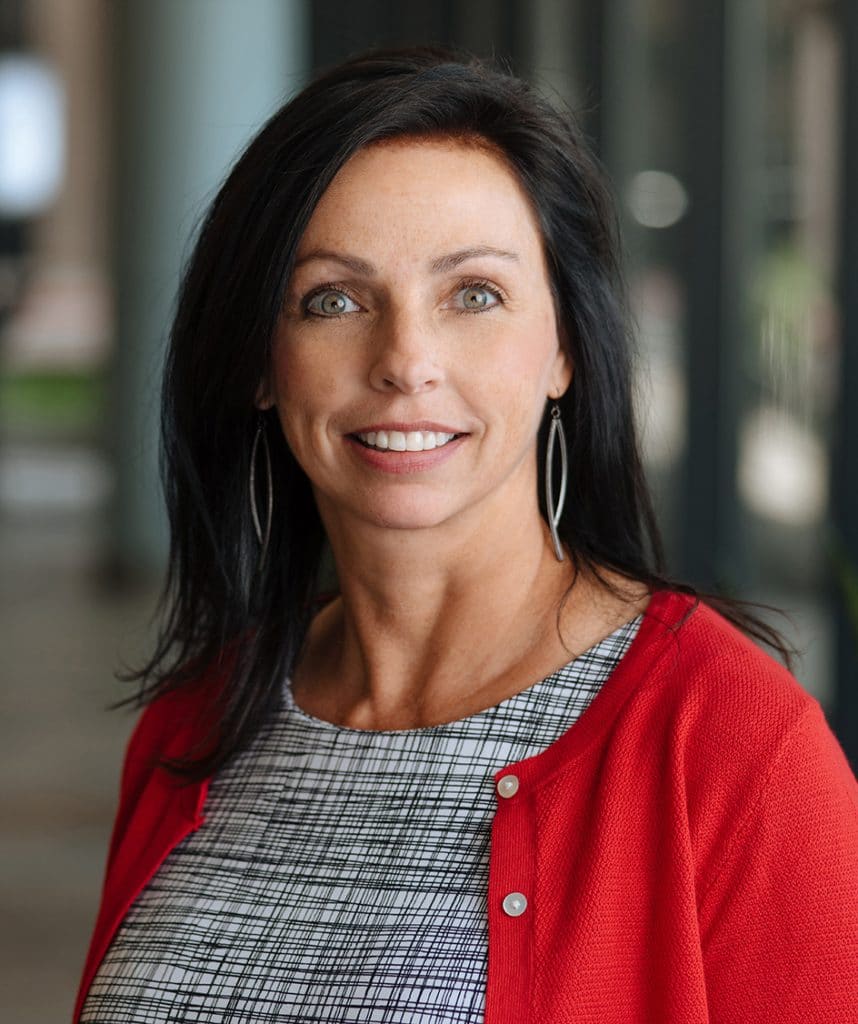 Janel Moody
, LI
Discipline Lead | Associate
Janel Moody is an Associate and Discipline Lead with Dunaway's Planning + Landscape Architecture group. She brings a diverse background in design and a particular emphasis on defining spatial relationships and selection of materials and finishes. She is a licensed irrigator and has been involved in many design/build projects including multiple residential and commercial landscapes, outdoor living areas, restaurant space planning, and retail space planning.
Q+A
Why did you choose this career?
When my kids were small, they told everyone that I colored for a living. As things have progressed with technology, the actual coloring became computer generated. Although I never expected this job for myself, I honestly enjoy what I do and feel fulfilled day to day.
Where is your favorite place in the world?
It's more like a favorite time. 'Family Fun Night,' is a once a month occurrence for everyone to get together. We share a great meal and pass around the cookie dough as we play board games. There is usually a new story to tell and another one we've all heard a hundred times.
What's the best gift you've ever received?
My grandmother made me a quilt from scraps of all the clothes she made for my kids and myself. I recognize many of the prints, and it brings back great memories from over 40 years of collecting.
What was your first job?
My first job was at Six Flags, at age 15. I was lucky enough to land a job in the parking booth, with its own air conditioner. That's when I learned the importance of a college education. Wearing a Six Flags uniform was not what I wanted for my future.
What makes you laugh the most?
I laugh the most when I see my fat blue healer dog laying on his back with his feet in the air. He usually has a toy or a snack in his paws and he's wallowing around with it, trying not to tip over. It's the best indication of a happy puppy, and it makes me laugh out loud.