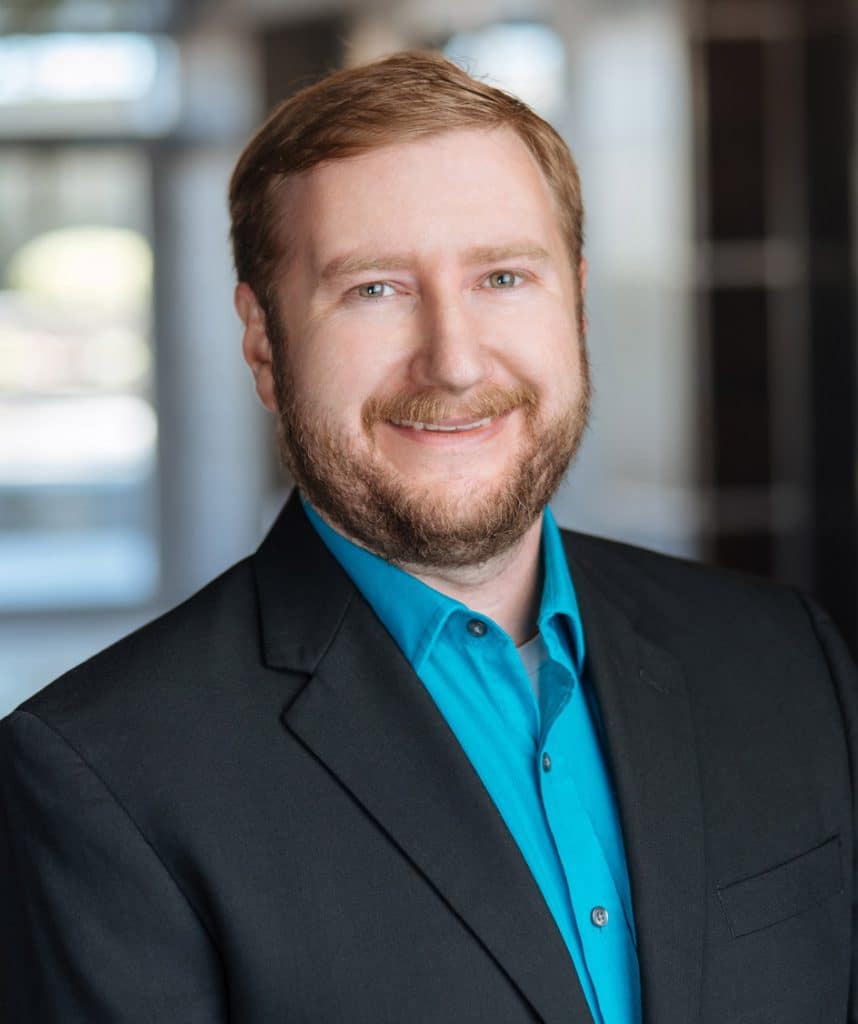 Jason Kelliher
, PE
Senior Discipline Lead | Associate
Jason Kelliher is a Senior Discipline Lead and Associate at Dunaway. Jason's ability to lead a team of skilled engineers and sub-consultants is a benefit to any project type. Jason has extensive experience leading nearly three dozen projects in the HUD Block Grant Program, including grant applications, and as a Project Manager for the design, bidding, and construction of various Utility Infrastructure projects throughout West Texas including water and sewer line replacements, advanced water treatment plants, water, and sewer treatment plant improvement, and sludge disposal permits.
Q+A
Why did you choose this career?
I can remember at an early age that engineering was always going to be my path, as it combined math, physics, and the practical side of building things. Between my legos, k'nex, and erector sets, I loved building fantastical contraptions. Engineering provided a pathway to making that my calling.
What has been your favorite project to work on during your career?
County Road 1232 in Midland County. The ongoing efforts in planning, design, and coordination to help facilitate turning Loop 250 into an actual loop is quite rewarding.
What do you do in your spare time? Do you have any interesting hobbies?
I am heavily involved in community theatre in the Permian Basin, having volunteered in more than 30 productions from acting, set design, costume, and light and sound operator to directing, stage managing, and various production board roles. I can often be seen on stage and film with Summer Mummers.
What Core Value resonates with you the most?
"Character is what you do when nobody is watching."