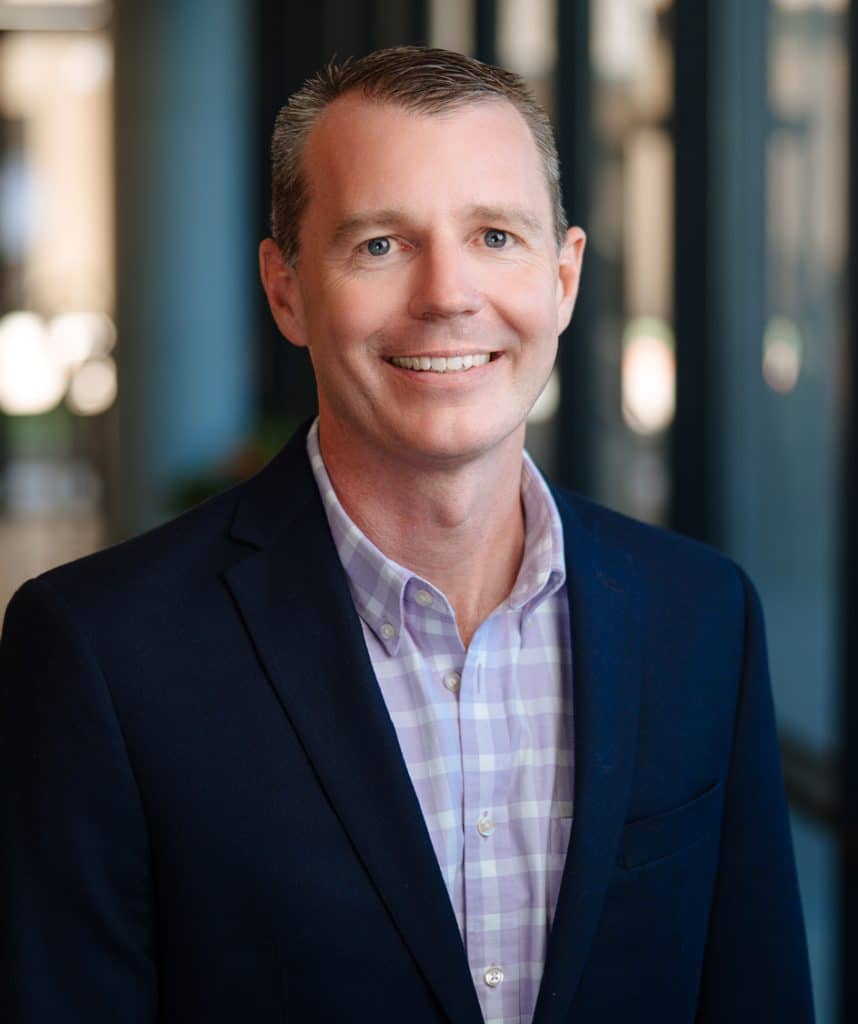 Jason Williamson
, PE
Chief Operations Officer | Principal
As Chief Operations Officer, Jason is responsible for the success of the firm's general operations, including employee satisfaction and retention and overall client satisfaction while ensuring consistency and efficiency in the delivery of services. Jason has over 20 years of combined civil and structural engineering experience focusing on healthcare and commercial developments. He graduated from Purdue University with a degree in civil engineering. He is known for his expertise in design visualization techniques, such as civil 3D and BIM, and its application in Integrated Project Delivery. Jason was instrumental in the firm's involvement in the master plan and design for Cook Children's Medical Center for the last decade. He also brings vast experience in the numerous regulations and requirements involved in permitting extensive, complex facilities.
Q+A
What has been your favorite project to work on during your career?
I have had the pleasure of working with Cook Children's Medical Center for over 15 years. CCMC provides a phenomenal service to our community and we are blessed to have them.
What do you do in your spare time? Do you have any interesting hobbies?
I'm an avid runner/cyclist/triathlete and woodworker, but I also enjoy working as an audio technician for the Super Bowl halftime show. I have been fortunate to have worked 10 of the last 11 Super Bowls
What was your first job?
As a young teenager, I worked for a trucking company washing dump trucks and 18 wheelers and was the shop "gopher".