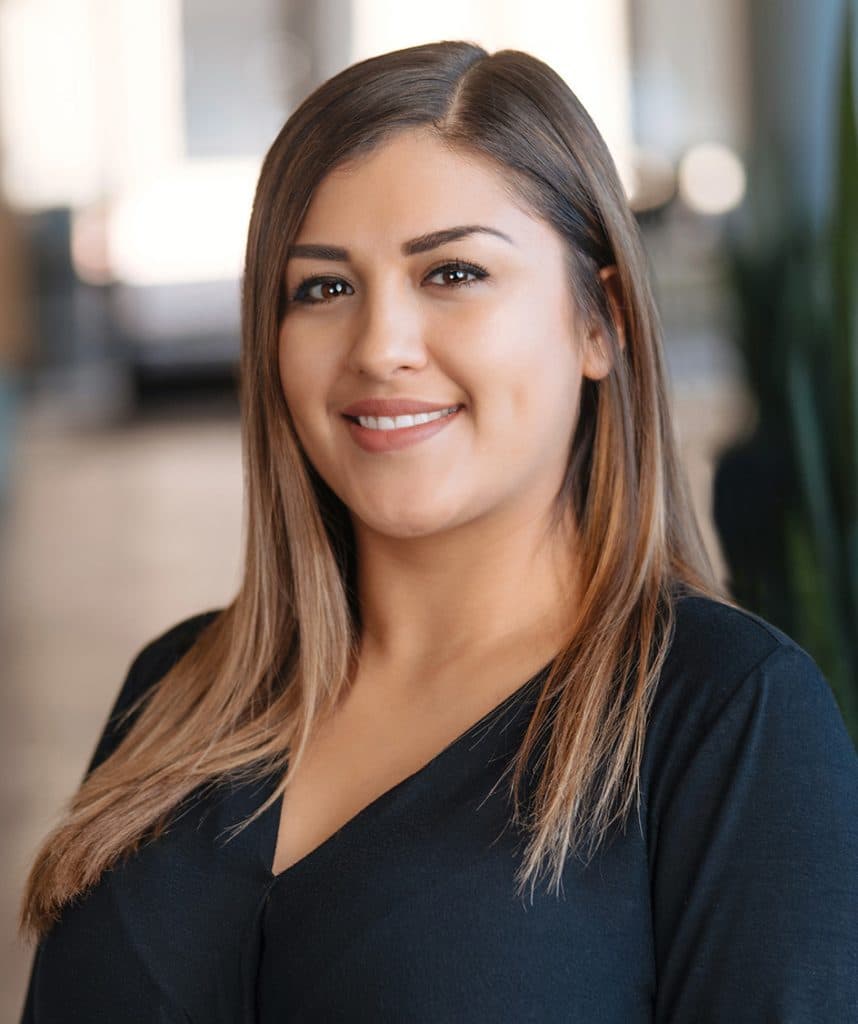 Maria Venegas
, PE
Discipline Lead
Beginning her career at Dunaway as in intern, Maria Venegas is now a professionally licensed engineer. Her expertise is primarily focused on the design of civil projects inclusive of roadway, drainage, grading, water and sanitary sewers systems for both private and public entities. Some of these clients include Cook Children's, City of Frisco, City of Bridgeport, City of Fort Worth, and the Fort Worth Zoo.
Q+A
Why did you choose this career?
What initially steered my interest to becoming an engineer was my passion for math. I later decided to become a civil engineer because it is the oldest branch of engineering which proved to me the importance and impact our designs have in the world, and I also find it as a rewarding career.
What has been your favorite project to work on during your career?
The Parkerville Elevated Storage Tank Overflow project. I enjoyed working on this project because it was different and required creative thinking.
What do you do in your spare time? Do you have any interesting hobbies?
In my spare time I like to listen to podcasts, travel, and camp with friends and family.