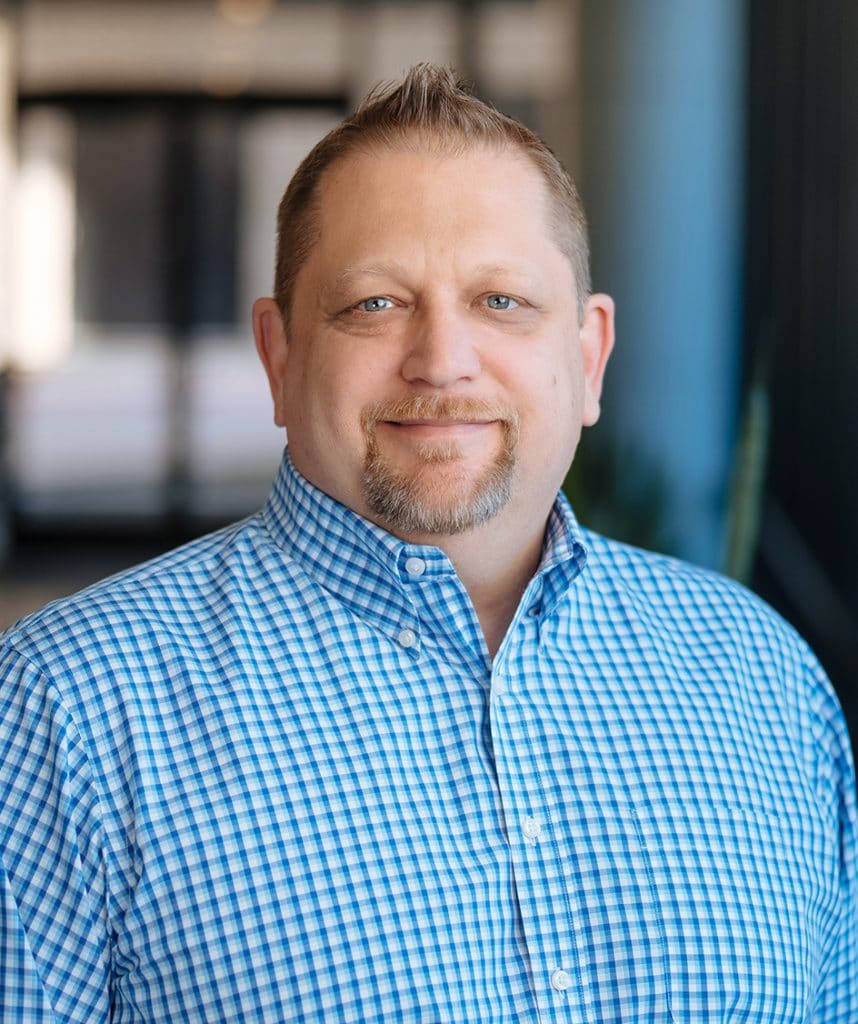 Joe Noack
Engagement Manager | Principal
Joe Noack has provided design and project management services for multiple projects throughout the Texas Christian University campus in Fort Worth, as well as multiple healthcare, institutional, commercial and residential projects throughout North Texas. His technical expertise and knowledge of local government policies and procedures, as well as his ability to coordinate multiple disciplines for project completion, make him invaluable to any project. A firm Principal, Joe manages a staff often engineers and designers and has provided oversight on projects involving water, sanitary sewer, storm drain, and grading design.
Q+A
What Core Value resonates with you the most?
Responsiveness because I believe in meeting the client's needs as quickly as possible.
What has been your favorite project to work on during your career?
TCUGreek Housing because it was a high-profile project for TCU and it had a little bit of everything we do here at Dunaway involved in it.
What is the most daring thing you've ever done?
Joined the Marine Corps right out of High School.