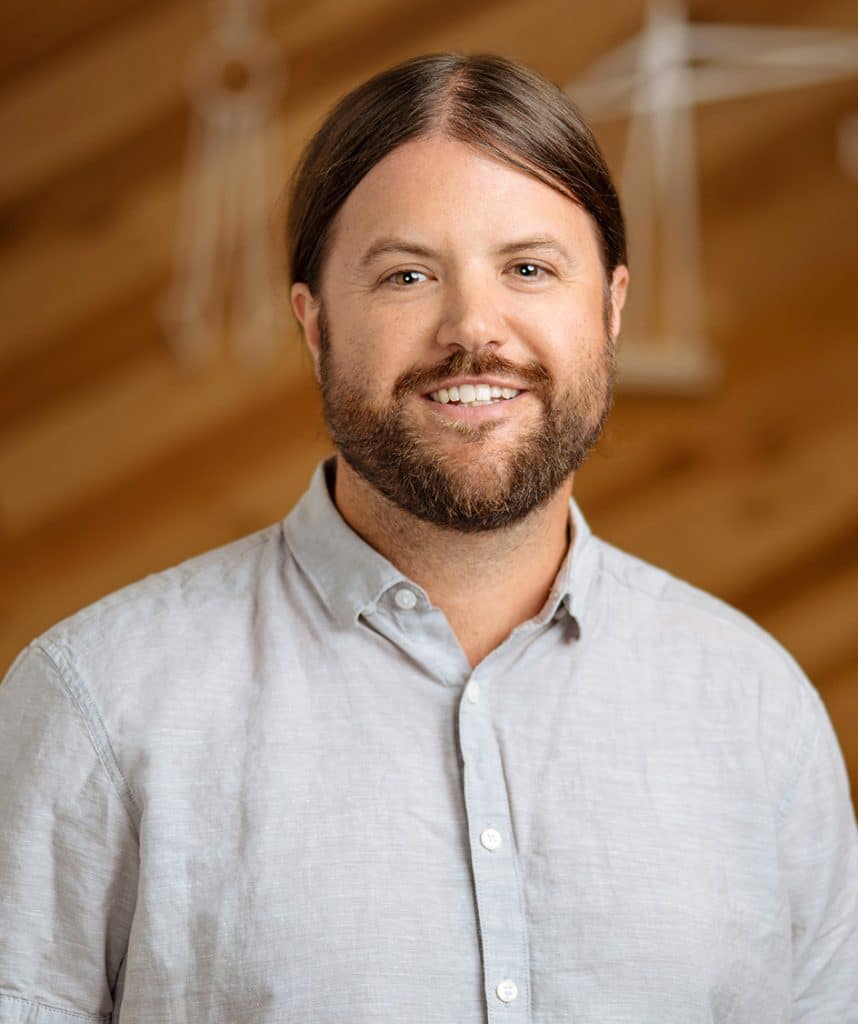 Joe Noell
Survey Technician
Joe Noell is a Survey Technician I at Dunaway and has experience in all aspects of land surveying including topographic and boundary surveys, design surveys for roadway and utility improvements, the establishment of horizontal and vertical control for aerial mapping, GPS surveys, and construction staking. He is familiar with the most advanced techniques and technologies employed in the land surveying profession.
Q+A
What Core Value resonates with you the most?
Respect. I respect all of the individuals in the Dunaway community for their unique contributions to the service that we provide.
What has been your favorite project to work on during your career?
I enjoy working in downtown Austin, seeing the change, and being part of it.
What do you do in your spare time? Do you have any interesting hobbies?
I enjoy reading, traveling, and art.