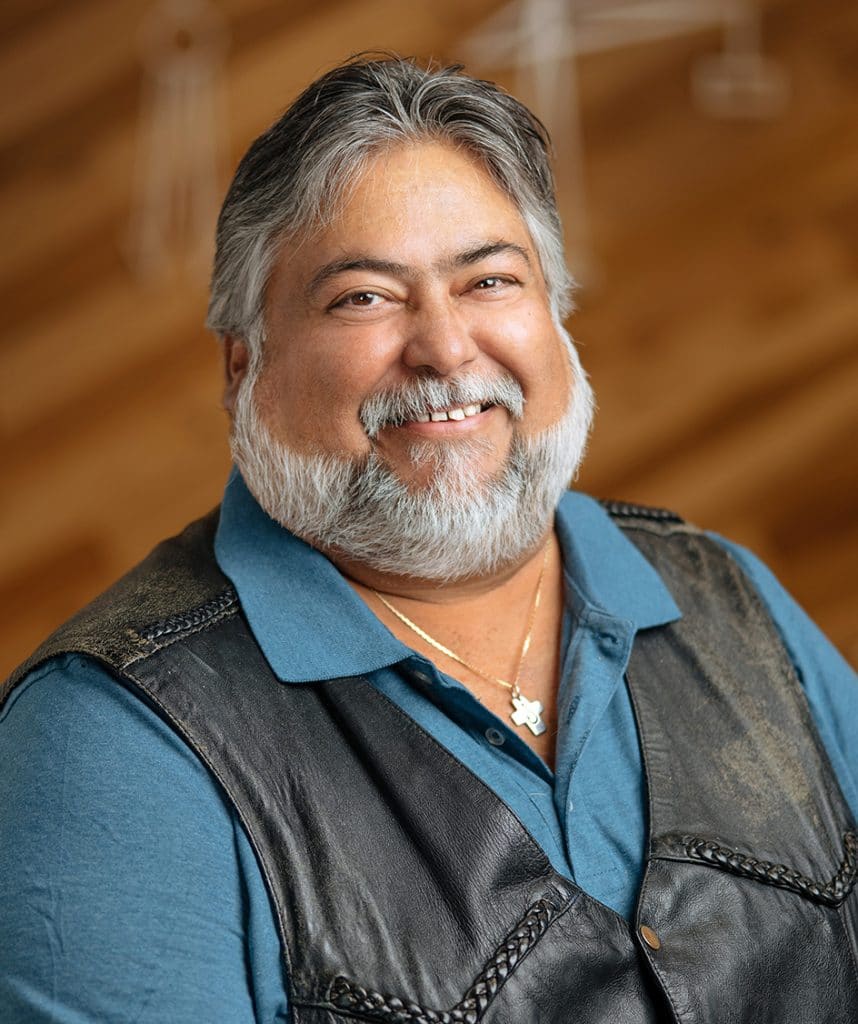 Joe Villarreal III
Chief of Parties
Joe has over 30 years of experience in all aspects of land surveying including topographic and boundary surveys, design surveys for roadway and utility improvements, the establishment of horizontal and vertical control for aerial mapping, GPS (Global Positioning System) surveys, and construction staking. He is familiar with the most advanced techniques and technologies employed in the land surveying profession. He is responsible for the effective management and coordination of field survey crews using sophisticated robotic station and GPS equipment. Joe's software experience includes AutoCAD, MicroStation , Leica Infinity, MicroSurvey, Trimble Business Center and GPS post processing software.
Q+A
What Core Value resonates with you the most?
Attitude of Service because beginning a project with a happy and positive mood helps set the tone for both the team and the client.
What do you do in your spare time? Do you have any interesting hobbies?
I enjoy spending time with my grandkids. When they are around, I find a trip to any fishing hole is peaceful and relaxing.
Do you have a favorite holiday?
Christmas; I like to see the look on my grandkids faces after Santa visits.
What's the best gift you've ever received?
My children and my grandkids.
What is the most daring thing you've ever done?
Backpack for 12 days (about 1 week 5 days) straight, 140 miles, in the wilderness: Philmont Scout Ranch.
What's the best piece of advice you have ever recieved?
Treat others like the way you want to be treated.