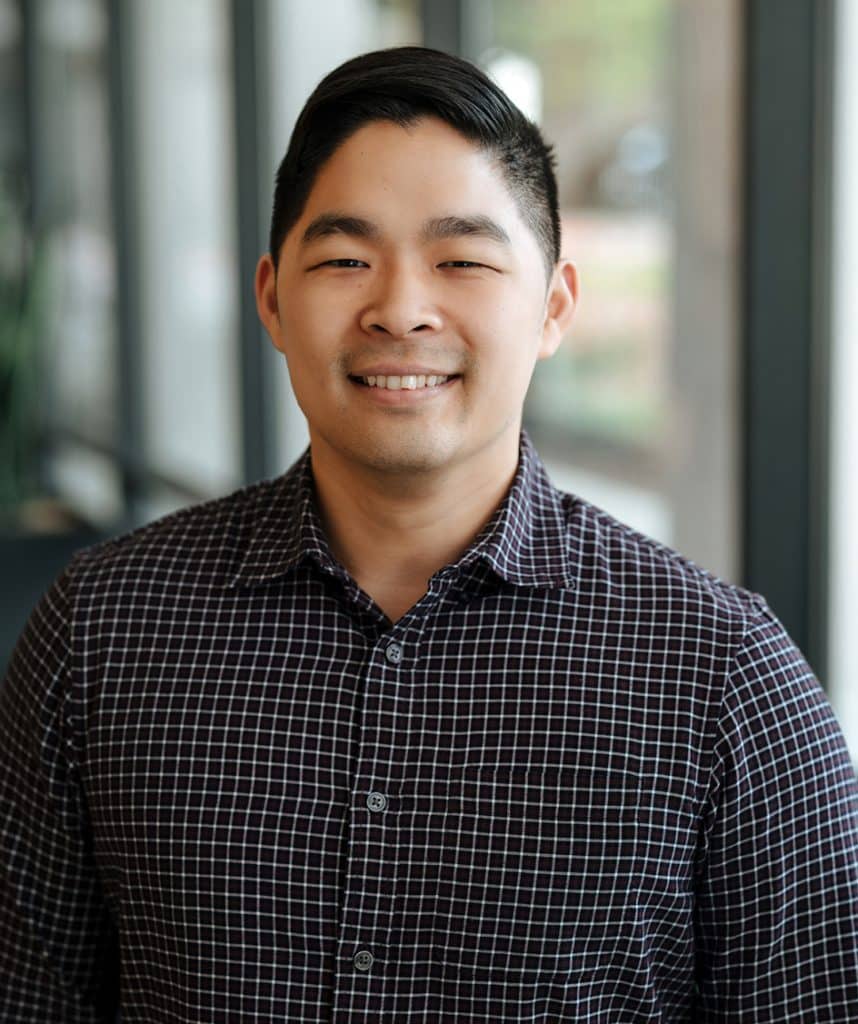 John Chiang, EIT
Graduate Engineer
John Chiang is a Graduate Engineer in Dunaway's Fort Worth office who graduated from Rutgers University with a bachelor's degree in Mechanical Engineering. Since graduating, John has served as a construction manager for various projects in New York City. In his role as Graduate Engineer, he assists project engineers in grading, drainage, and utility design services for private and public projects.
Q+A
What has been your favorite project to work on during your career?
LDG Ennis proved to be a great challenge. The project showcased the entire development process for me.
Where is your favorite place in the world?
My favorite place is Taipei. It's where I grew up and the food is top-notch.
What was your first job?
My first job was as a barista at a macaroon shop.
What is the most daring thing you've ever done?
Switching careers after graduating from college. It still seems daunting at times, but I love the challenge.
Why did you choose this career?
I love to watch projects that I've contributed to come to completion and improve on the surrounding communities.