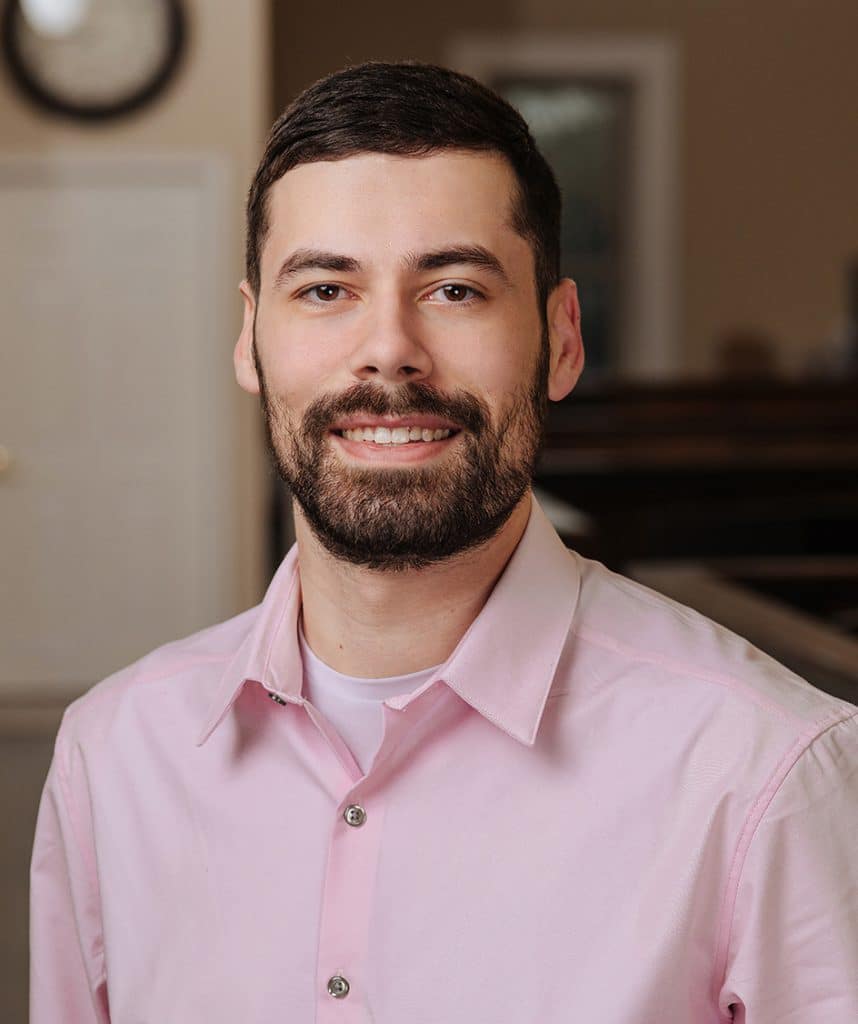 Jonathan Smith
, EIT
Graduate Engineer
Jonathan Smith is a Graduate Engineer in Dunaway's Farmersville office. He is a graduate of Texas Tech University with a B.S. and M.S. degree in Mechanical Engineering. Jonathan provides engineering design support on Dunaway projects and is responsible for providing technical support in the development/design of basic to complex civil infrastructure projects, including paving, drainage, grading, water, and wastewater improvements.
Q+A
Why did you choose this career?
I chose engineering because I showed strengths in my math and science subjects in school, and I also enjoyed solving problems.
What Core Value resonates with you the most?
I feel like I would most identify with integrity. I have always tried to uphold my moral principles and to always do the right thing.
What do you do in your spare time? Do you have any interesting hobbies?
I am big into hunting and fishing. I look forward to these activities every year and take much pride in them. My most favorite thing to do is duck hunting.
What's the best piece of advice you have ever recieved?
Work hard and always be humble.