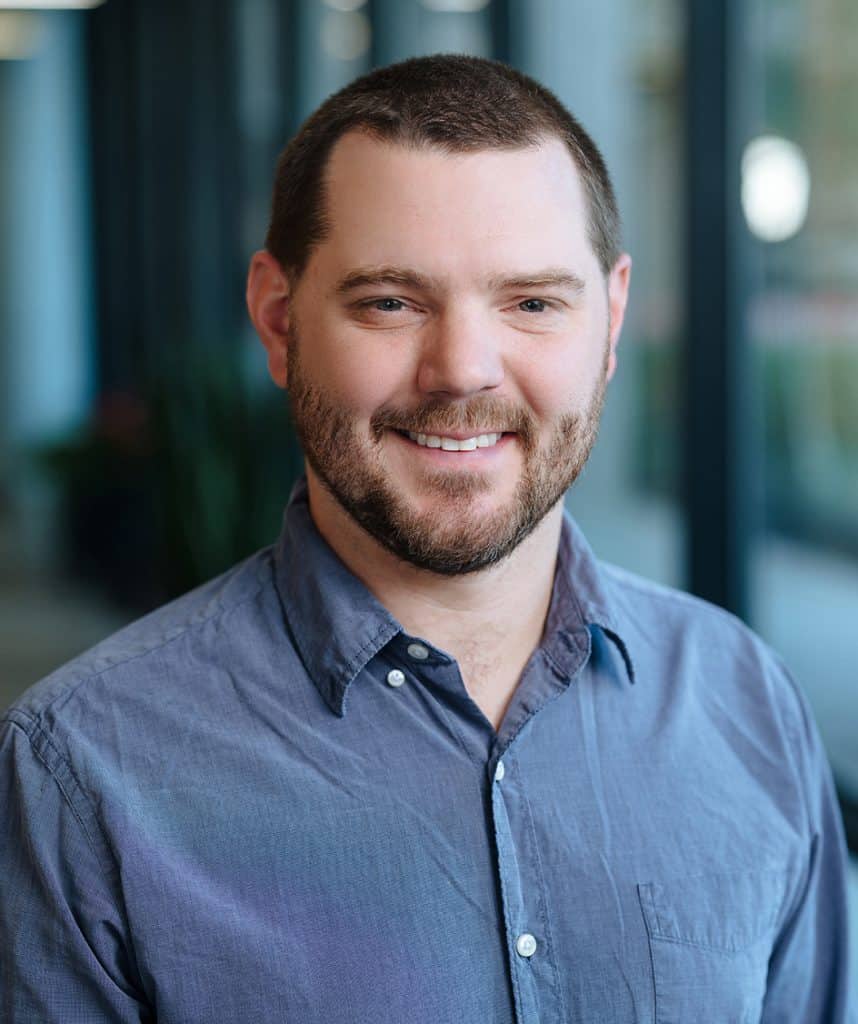 Justin Box, EIT
Graduate Engineer
Justin Box, a Graduate Engineer at Dunaway's civil engineering department, brings a unique combination of engineering expertise and hands-on experience to his role. A graduate of Auburn University with degrees in Biosystems Engineering and Animal Science – Equine Science, Justin chose a career in civil engineering to apply his problem-solving skills and make a positive impact on communities. His experience in site design for university, multifamily residential, and recreational facilities positions him to support Dunaway's growing water resource practice in both private and public sector projects.
Q+A
What do you do in your spare time? Do you have any interesting hobbies?
I definitely like to stay active. Sports are a huge part of my and my family's life. I love to play soccer, run, cycle and of course chase my daughter around. My wife and I enjoy being outside, eating good food and exploring new coffee shops. Coffee roasting has always been a big interest of ours and something we've always loved to pursue one day. I love my family and truly enjoy the times I get to spend with them and the memories we make whether its building blocks at home or finding new parks and playgrounds to explore around town.
What's the best gift you've ever received?
This is a tough one but probably my first car as a gift from my Grandparents. I truly valued the ability to not only learn to drive but take care of such a gift and sense of freedom as a teen. It showed me that my parents not only trusted me but respected me as a young growing adult which definitely helped to grow these characteristics for who I am today.
What makes you laugh the most?
I think I have a pretty good sense of humor and enjoy some good puns and quick wit! After becoming a dad, I truly appreciate a good dad joke and pretty much anything my toddler does is hysterical. She has an awesome sense of humor!
Why did you choose this career?
I'm someone who likes to work hands on and find a fix. I thoroughly enjoy the challenge of having to explore multiple avenues to best solve a presented problem. Lastly, I enjoy being able to always learn and grow. This career provides all of those opportunities as well as the ability to tangibly see results, which also brings a valued sense of pride and accomplishment. I chose this career because I knew it would fit well with my personality and strengths but also presented the opportunity to make a lasting and positive impact on the people and communities I work with.
Where is your favorite place in the world?
Anywhere with Mountains! Currently, the Rockies are a top favorite.