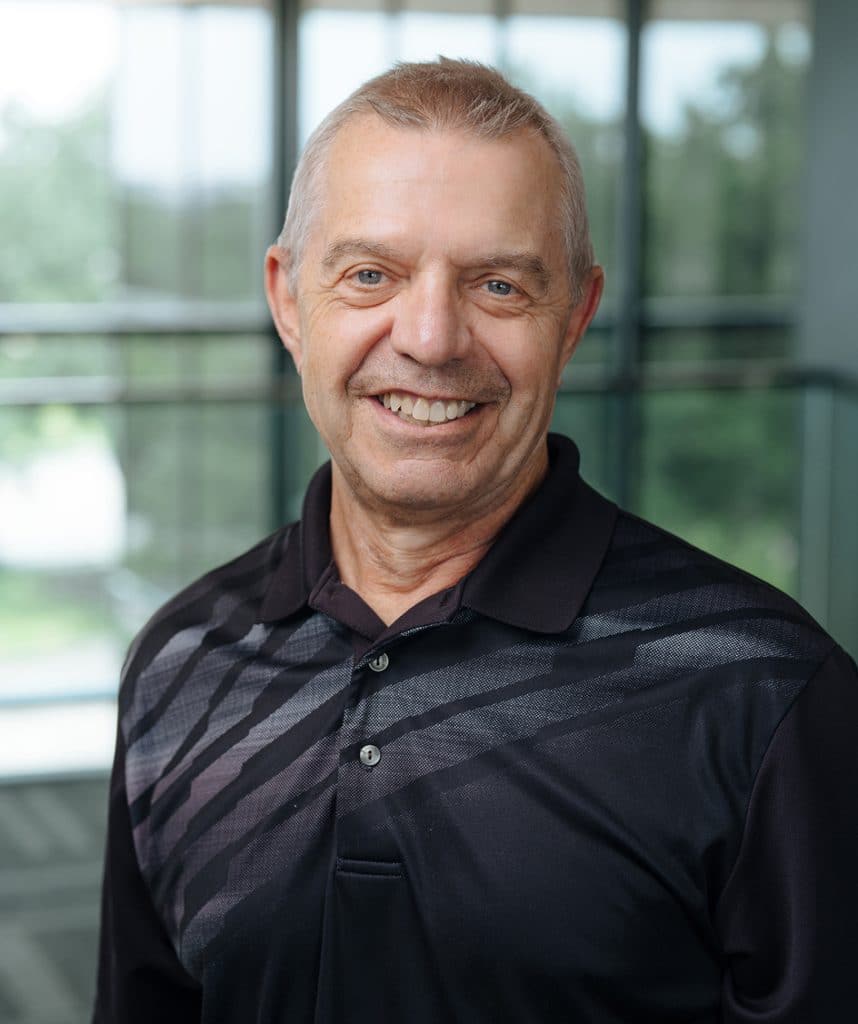 Karl Breckon, PE
Senior Line of Business Manager
Karl Breckon is a Senior Line of Business Manager with over four decades of experience in industrial, civil, and structural engineering projects. He spent the first half of his career leading large-scale chemical, manufacturing, petrochemical, power plant, and bridge projects around the world and developing the strong management skills he then used to start BEC Engineers (now Dunaway | BEC) in 2002. His specialized knowledge and experience provide a unique perspective on engineering design and application, as well as management of internal and external projects alike.  
Q+A
What Core Value resonates with you the most?
Honesty, Integrity, and Responsiveness. Remaining honest with clients, team members, friends, and family has always been one of my core values. In addition, BEC strives to be responsive both internally and externally.
What do you do in your spare time? Do you have any interesting hobbies?
I like to golf, fish, exercise, travel, and just generally be active.
Why did you choose this career?
I am blessed to have been given the opportunity to serve clients and solve problems in a cost-effective manner. This would not have been possible without a great team.
Where is your favorite place in the world?
Good question, I really do not have a favorite place. I was fortunate enough to travel the world while working on large-scale refinery, power plant, bridge, and civil projects prior to opening BEC Engineers.
What's the best gift you've ever received?
My daughter.