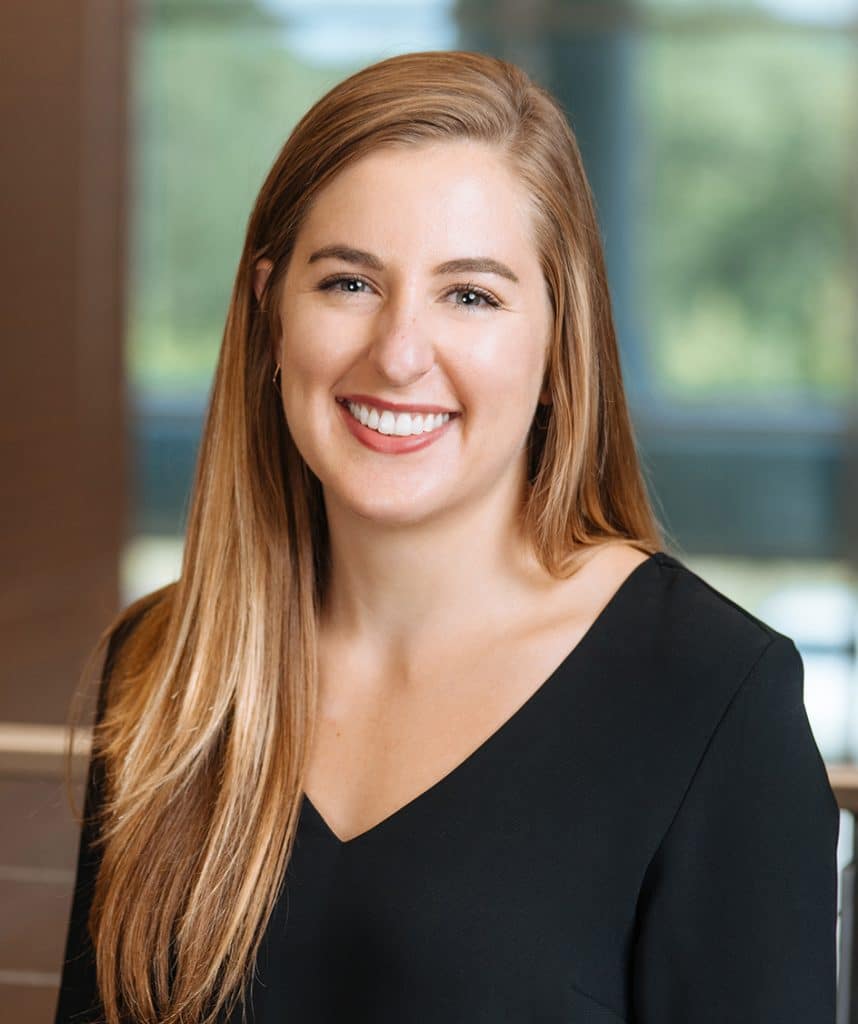 Katherine Klentzman
, PE
Project Engineer
Katherine's pursuit into civil and structural engineering started at a very young age with influence from her family studying interior architecture. After graduating from Texas A&M University, she started her career in Seattle working on residential wood-framed structures. With a strong desire to expand on her structural knowledge and take on challenging projects in a booming market, she joined Dunaway. She specializes in wood framing multi-family, mixed-use developments, commercial, and education markets.
Q+A
Why did you choose this career?
My older sister studied interior architecture when I was a kid, and I always thought her school work seemed interesting. Her influence combined with the fact that I liked math and science led me to study civil engineering.
Where is your favorite place in the world?
Discovery Park in Seattle, Washington. It is a 500+ acre park right in the city. You can hike for miles through dense forest and will eventually land on a beach with a beautiful, old lighthouse.
What's the best gift you've ever received?
My Aggie ring is the best gift I have ever received. It is my most prized possession, and I am very grateful to my parents for giving me the opportunity to earn it. I will always be thankful for the sacrifices they made so that I could have a good education.
What was your first job?
My first job was working as a lifeguard in high school. It was at this job that I found my love for swimming.
What is the most daring thing you've ever done?
I went canyoning, jumping and repelling down waterfalls, in Switzerland. It was thrilling, and the scenery was beautiful.