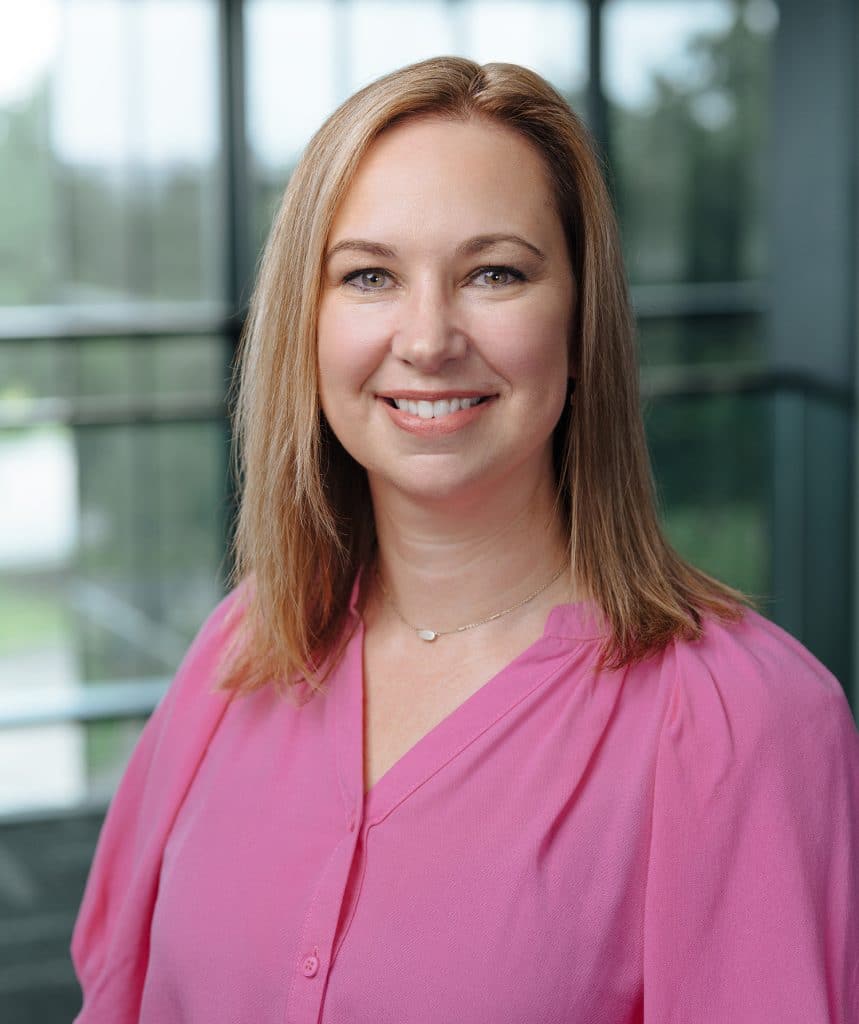 Kelley Hendrickson, SPHR
Human Resources Executive
Kelley Hendrickson, SPHR is an HR Executive in Dunaway's Houston office, bringing with her over two decades of experience providing strategic and operational leadership for human resources and business performance. As HR Executive, Kelley enhances our presence in Houston, in addition to leading the implementation of corporate people strategies, best practices, policies, and procedures to ensure our growth aligns with our vision and core values. 
Q+A
Why did you choose this career?
Human resources was the perfect path to intersect both of my career interests, Psychology and Business. In HR, you have the opportunity to have a positive impact on the people in the organization, which directly drives the success of the business.
What do you do in your spare time? Do you have any interesting hobbies?
When I'm not carting my girls to golf and horseback riding lessons, I love to read and have family movie nights and pool days at home.

Do you have a favorite holiday?
Christmas. I love everything about it. The joy of giving to others and celebrating the reason for the season, the birth of Christ. Additionally, I love decorating for Christmas, playing Christmas music all month long, watching movies, and seeing the look of surprise and joy on my kids' faces on Christmas morning.
What makes you laugh the most?
Dry humor and sarcasm. I love stand-up comedy!
What Core Value resonates with you the most?
I identify with all of our core values, but Integrity is one that I've always found to be so important. I believe it is the basis of all the other core values. Integrity is essential in building trust and relationships.