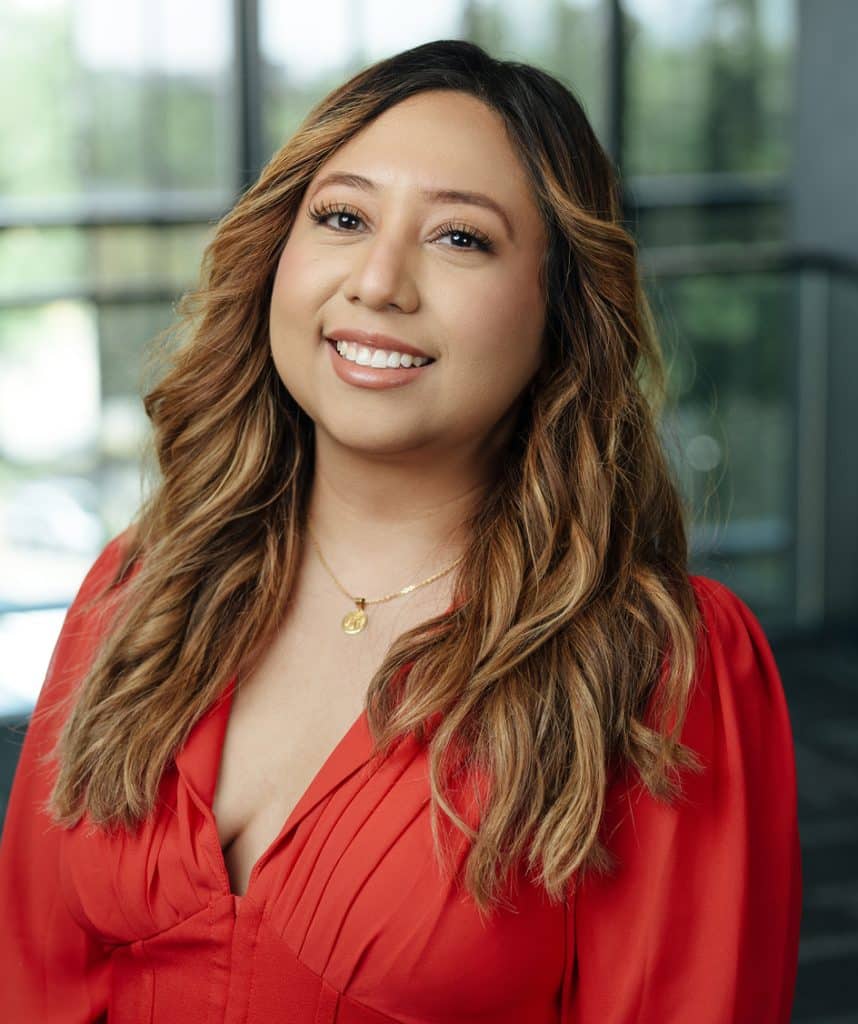 Kelly Gonzalez
Production Support Technician
Kelly Gonzalez, a first-generation graduate of Texas A&M University-Corpus Christi, is a Production Support Technician in Dunaway's Houston office. Kelly's duties include scheduling and reviewing engineer plans and field reports and working directly with inspectors to conduct framing, pre-pour drilled pier, and elongation reports. She values hard work, team building, and communication to execute our clients' needs.
Q+A
Why did you choose this career?
Dunaway | BEC has given me the opportunity to combine my skills in communication and data entry to a whole new level. I enjoy learning new things and gaining new skills taught by my company.
What do you do in your spare time? Do you have any interesting hobbies?
I love to go dancing or thrifting at stores to buy the best finds.

Where is your favorite place in the world?
I would say my favorite place in the world is New York! It provides different experiences and atmospheres than Houston.
What's the best gift you've ever received?
My grandma surprised me at my college graduation when I was told she wasn't going to make it.
What makes you laugh the most?
Memes from the The Office. It's one of my favorite shows!