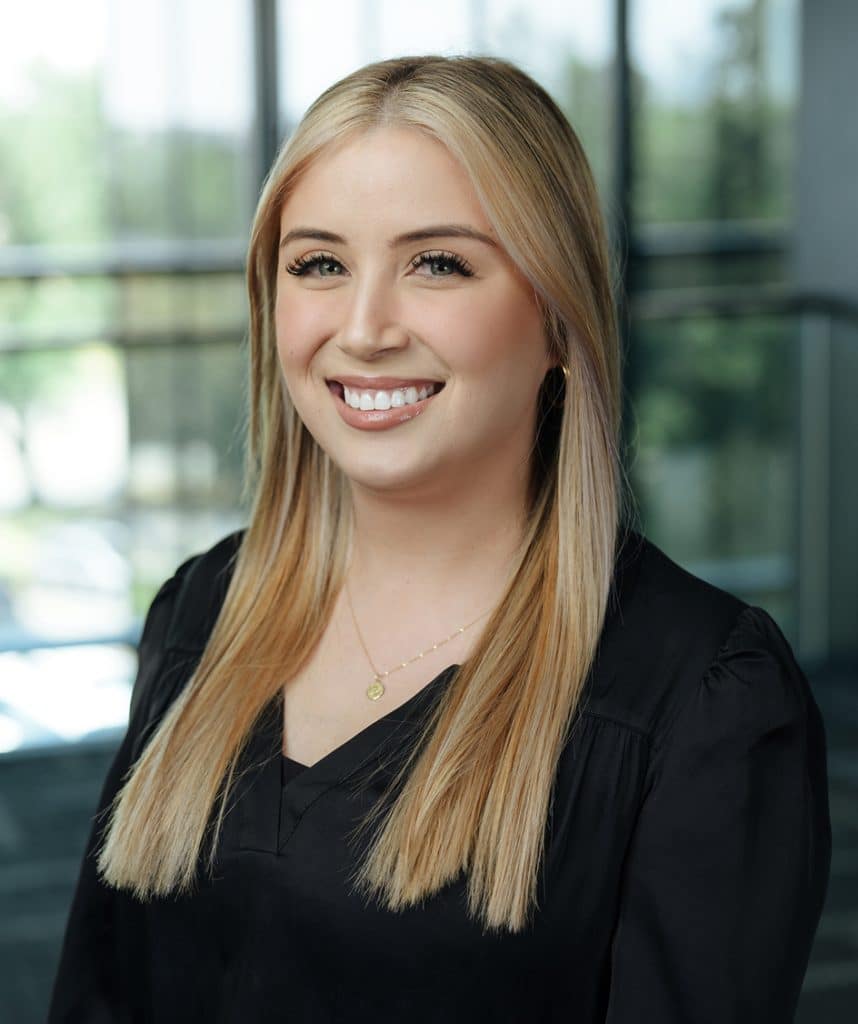 Kirsten Dufrene
Accounting Coordinator
Kirsten plays an integral role in the accounting department as an Accounting Coordinator in Dunaway's Houston office. She holds a bachelor's degree from the University of Louisiana at Lafayette and an Accounts Receivable Specialist Certificate from the Institute of Finance and Management. She plays a critical role in assisting in the development and implementation of accounting procedures and provides clerical assistance to the Accounting Department including filing, data input, and billing arrangements for our clients. Kirsten looks forward to growing her knowledge, skills, and career at Dunaway.
Q+A
What do you do in your spare time? Do you have any interesting hobbies?
I like to spend my spare time trying out new restaurants and watching movies.
What's the best gift you've ever received?
The best gift I ever received was my dog, Milo.
What makes you laugh the most?
Dry humor makes me laugh the mos!

Why did you choose this career?
I chose a career in accounting because I have always enjoyed working with numbers and solving-problems.