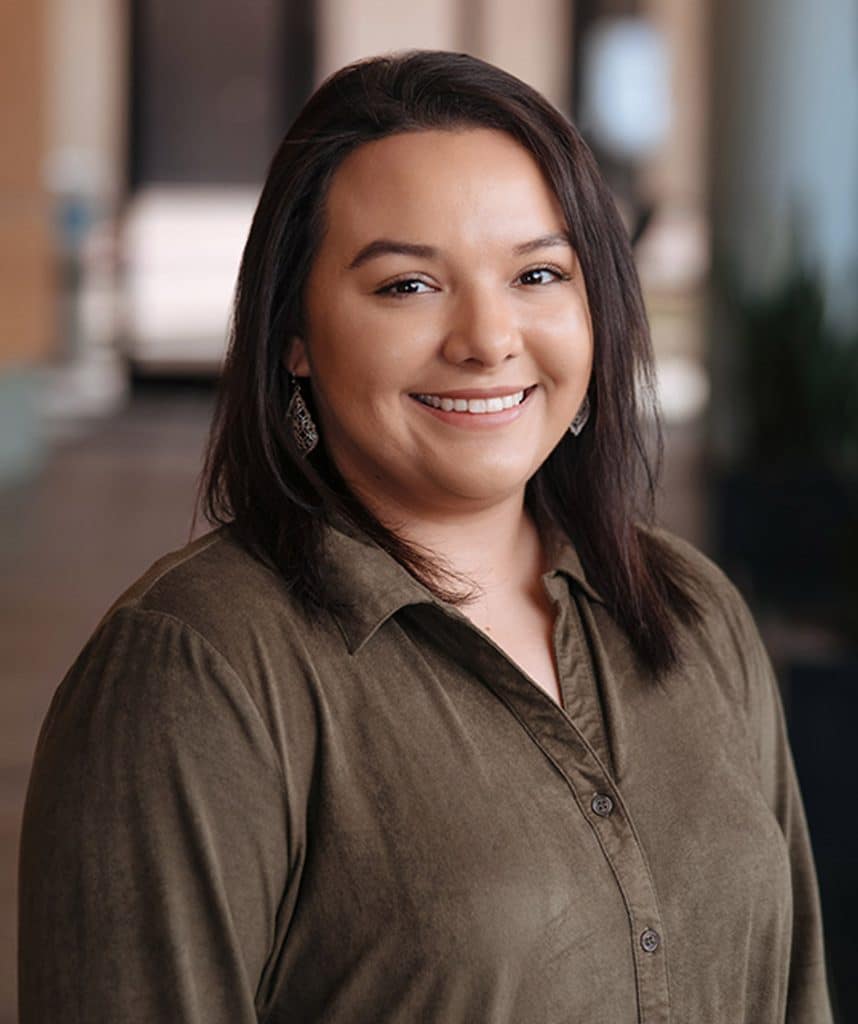 Kourtney Gomez
Landscape Architectural Intern
Kourtney Gonzalez is a Landscape Architectural Intern in Dunaway's Planning + Landscape Architecture group. A recent graduate of Texas A&M, she supports the design team by collaborating in conceptual design, creating construction documents, and hand/digital graphic renderings. Her skills include Adobe Photoshop, Illustrator, InDesign, SketchUp, and AutoCAD.
Q+A
Why did you choose this career?
I chose this career because it allows me to constantly be inspired to create something new and exciting that others can enjoy.
What has been your favorite project to work on during your career?
My favorite Dunaway project I have worked on has been any Parks and Open Space Master Plans. Looking at a city's park system and creating a master plan for them has been a lot of fun. I have always wanted to help cities enhance their park systems and programs in order to better their communities. We do this by helping the city create a plan for them to implement a variety of programs including: enhancing green space, new sports facilities, hike/bike trails for city connectivity, updated park amenities, educational programs, and development of new parks.
What's the best piece of advice you have ever recieved?
Always be kind. Sometimes it only takes on act of kindness to change someone's life. We should always do things for others not because of who they are or what they do, but because of who you are.
What is the most daring thing you've ever done?
The most daring thing I have ever done was go night hiking in the Children's Eternal Rainforest (Bosque Eterno de los Niños) in Alajuela, Costa Rica. My studio was doing research on the plants and animals in the area to help us design for the Texas A&M Solstice Center nearby. We encountered snakes, red-eyed tree frogs, bullet ants, sloths, and eventually something large that made us turn back for the night.