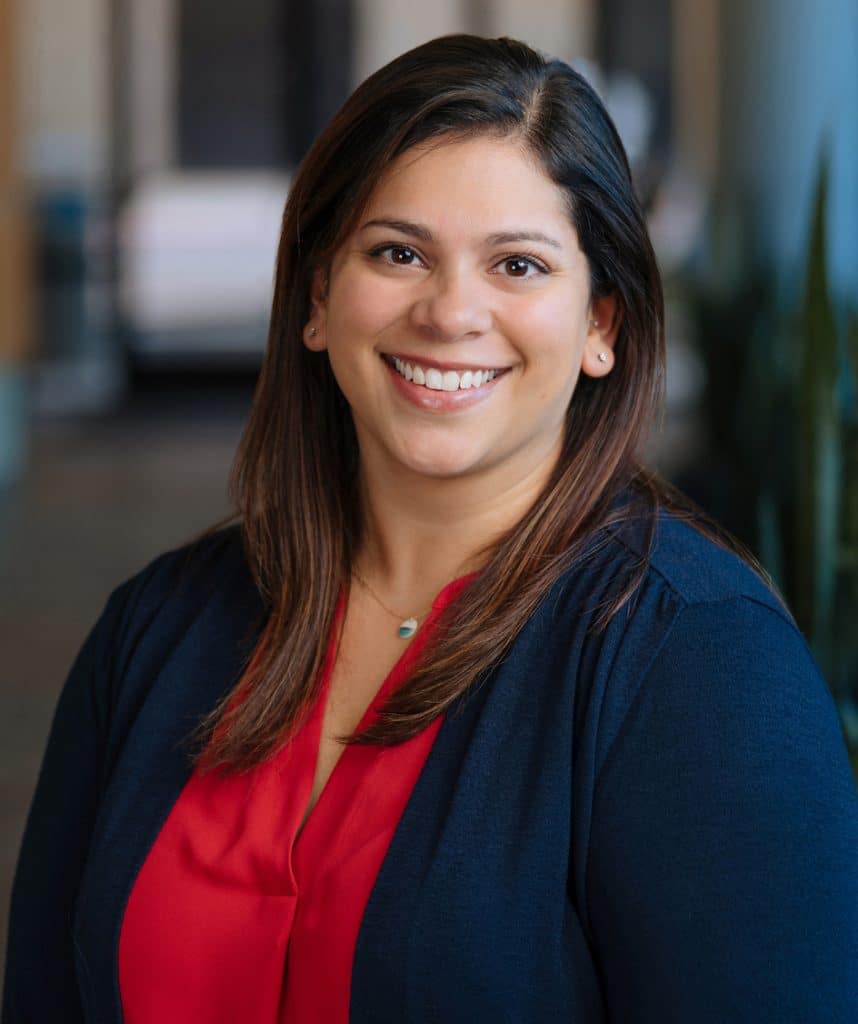 Kristin Sloane
, CPSM
Director of Marketing | Associate
Kristin Sloane is a dynamic marketer with over 15 years of experience as a digital media and design professional. A natural problem-solver, she has learned to blend her creative skills and analytical abilities to produce innovative, effective, and measurable design solutions. Kristin enjoys leading Dunaway's corporate marketing strategies, website, print collateral, and branding. She is a graduate of Leadership Fort Worth's Leading Edge 2020 Class and serves on the board of SMPS North Texas.
Q+A
Why did you choose this career?
I've always had an appreciation for design in all forms. I studied architecture for three years in college and decided to take a break from the grind of studios by taking a handful of electives including a graphic design course. That changed everything for me (including my major). After graduating, I was able to hone my advertising and marketing skills in both B2B and B2C worlds, but I've found a sweet spot in A/E/C industry that allows me to blend two of my passions. I truly enjoy shining a spotlight on design solutions that help shape our community and experiences.
What Core Value resonates with you the most?
Honesty. At one of my first jobs, my boss told me "when in doubt, just be honest." Be honest with clients, but also family and friends, peers, and most importantly, with yourself. If you're honest, everything else falls into place.
What do you do in your spare time? Do you have any interesting hobbies?
I *might* be a hobby collector. Most recently, I've started focusing more on photography - mostly to document our travels, but also to capture fleeting moments of my sons' childhood. I am also a crazy plant lady; my collection is... extensive.
Where is your favorite place in the world?
Anywhere with my family. My husband and I have had the opportunity to travel together quite a bit and were worried that would change when we started a family. However, it's been an honor to introduce our children to other cultures and environments. My kids have traveled coast to coast with us, as well as to England to visit family, the Turks and Caicos Islands, Spain, and most recently, Greece. I love seeing the world through their eyes!
What is the most daring thing you've ever done?
Kayaking through the mangrove forests of Puerto Rico to see the bioluminescent algae. Being on the open ocean in pitch black wasn't great but witnessing the glow of the algae was a magical experience.
What's the best piece of advice you have ever recieved?
"Choose courage over comfort." – Dr. Brene Brown