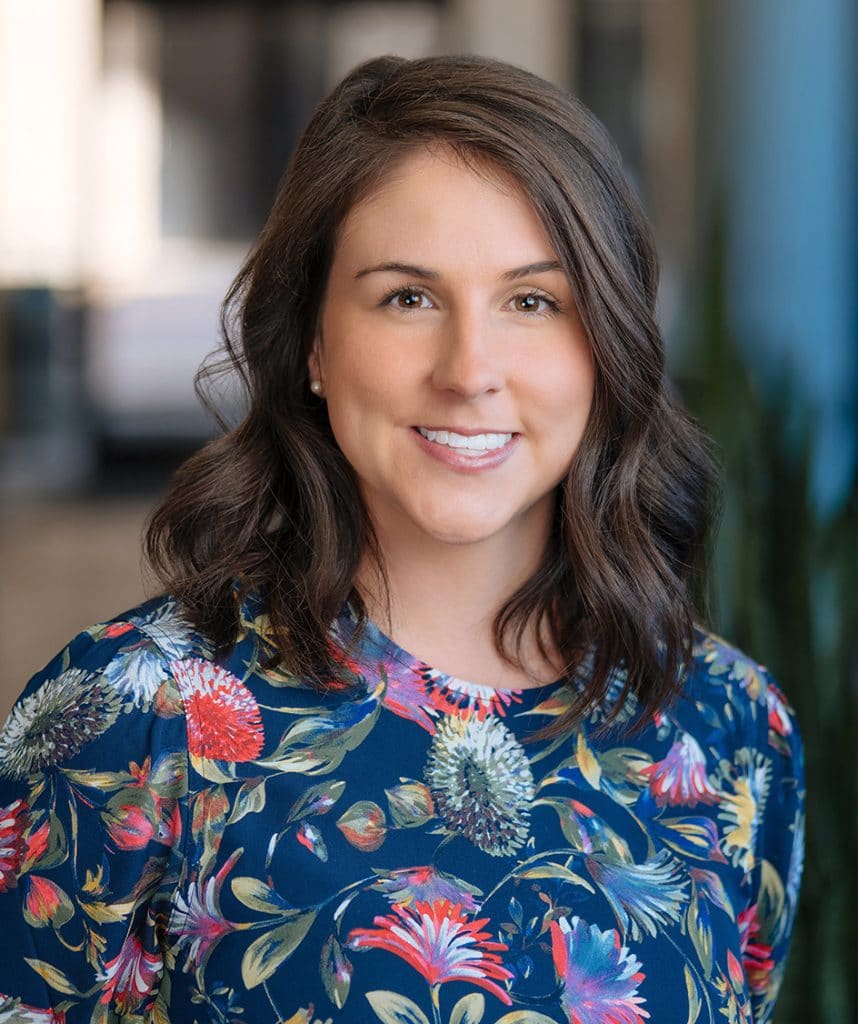 Ky Stephens
, PLA, ASLA
Line of Business Manager | Associate
Ky Stephens is an Associate and Line of Business Manager in Dunaway's Planning + Landscape Architecture division. With almost a decade of experience in both the public and private sectors, Ky's expertise lies in commercial development, streetscape, public parks, multifamily, and hospitality design. Ky's attention to detail from concept development to construction documentation and awareness of real-time budget expectations reinforce a quality design and product for clients.
Q+A
Why did you choose this career?
I enjoy arranging spaces for people and animals to enjoy. Creatively addressing the challenges that each site present and the needs of the user is a balancing act and rarely dull. Each project is different, and you learn something new from the challenge.
What has been your favorite project to work on during your career?
I have greatly enjoyed designing the six different spraygrounds for the Dallas Aquatics Program. The challenge of addressing unique design considerations, while creating a cohesive system of spraygrounds has been interesting and fun!
What is the most daring thing you've ever done?
I spent six months thru-hiking the Appalachian Trail. In total, I walked almost 2,200 miles and lived in the woods for six months carrying my food and equipment on my back. I was very nervous when I started, but I met some of my best friends and saw beautiful country and acts of kindness. It was a real adventure!