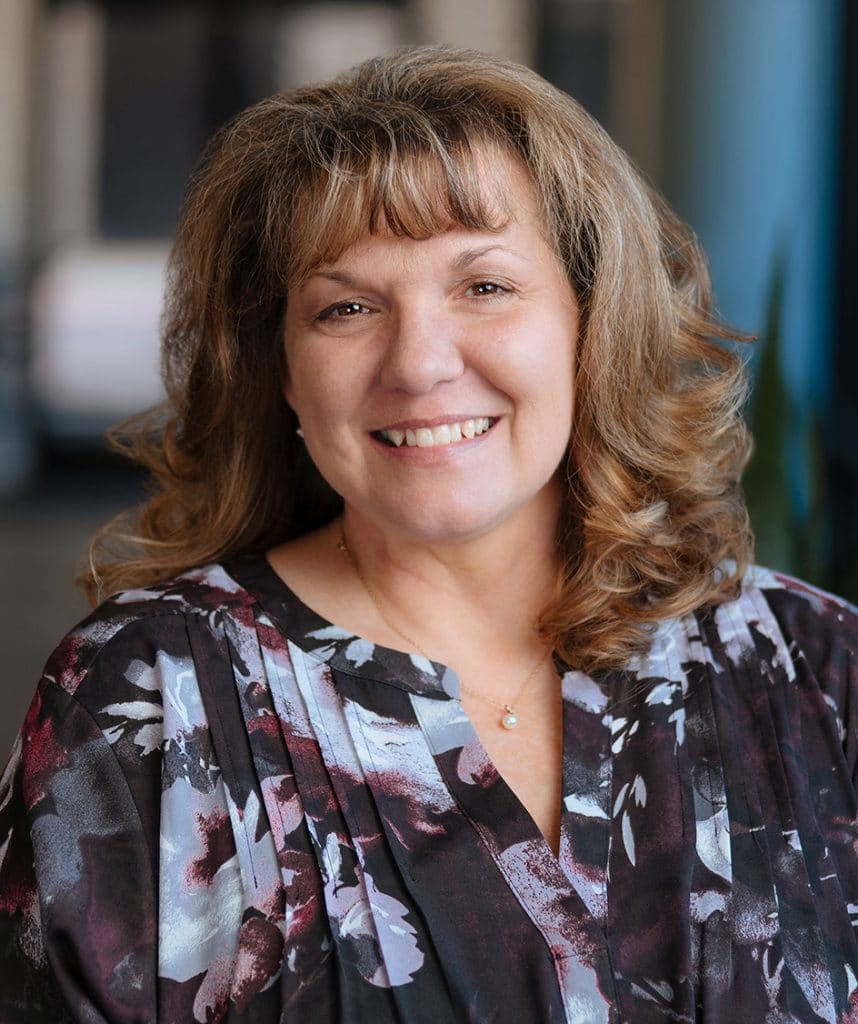 Leigh Ann Underwood
Line of Business Coordinator
Leigh Ann is Dunaway's Line of Business Coordinator and provides support for Dunaway's Civil team. Her sense of humor and ability to stay perfectly poised in any crisis make her presence a key part of everyday life here at Dunaway.
Q+A
Why did you choose this career?
When I started working, I decided on this career because it gave me the flexibility to keep my family first. As my children left the nest and my Faith matured, I learned that I have a servant's heart. This is the perfect career for me and why I love what I do.
What Core Value resonates with you the most?
Attitude of Service – I believe everything we do and say reflects how people see you and hopefully it rubs off on others.
What do you do in your spare time? Do you have any interesting hobbies?
Any outside activity, camping, game night with my family, gardening, crocheting, reading.
What makes you laugh the most?
Anytime my sister and I are together and getting together with my girlfriends from high school. Twice a year we have a girl's weekend. I hurt on Monday from laughing all weekend!
What is the most daring thing you've ever done?
Snorkeling with stingrays.
What's the best piece of advice you have ever recieved?
Never miss out on a chance to tell the people closest to you how important they are. You never know when the opportunity to do so will be gone.