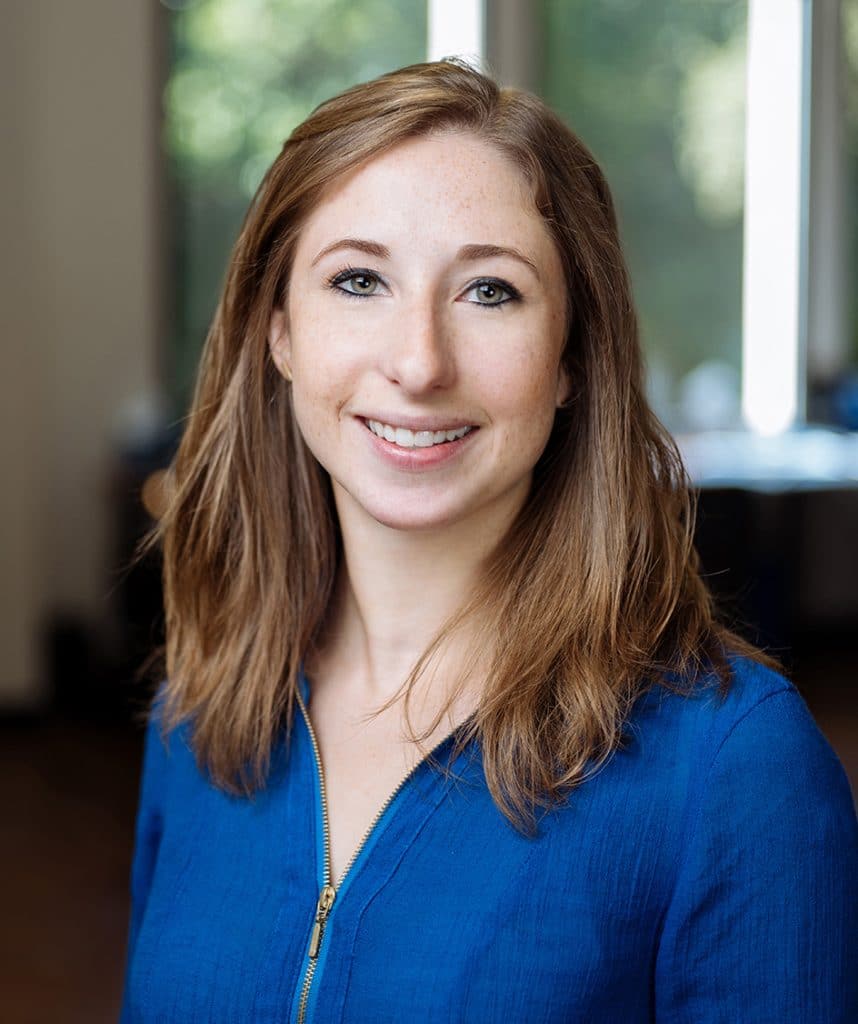 Makenzie Castongue
, PE
Discipline Lead
Makenzie Castongue is a Discipline Lead at Dunaway with experience in the design of K-12 education, commercial, retail, and religious sectors. She began her career designing and managing construction of hurricane-prone buildings within the Coastal Bend region of Texas and has expanded her experience to projects across the country. She takes pride in building relationships with clients and maintaining a high level of quality control throughout the life of the project.She has a passion for combining engineering with her love of the community and serves as a technical advisor for Projects with Underserved Communities at The University of Texas at Austin, as well as a lead mentor for ACE mentor program of Austin.
Q+A
Why did you choose this career?
I enjoyed watching television shows about engineering marvels when I was younger, and I have always been mathematically-minded. Entering college, I found out that architectural engineering existed, and I knew I had found a match. I like pushing the physical limitations of the built environment and finding creative solutions.
What do you do in your spare time? Do you have any interesting hobbies?
Being outdoors and soaking up new experiences. I love trying new things, traveling, hiking, yoga, and bouldering.
Where is your favorite place in the world?
Rome, Italy. I hope to tour the entire country one day, because the food, the wine, the romance, the culture – my kind of people.
What was your first job?
Working retail in the mall. I learned about customer service, the importance of working with great people, and to always refold clothes when shopping.