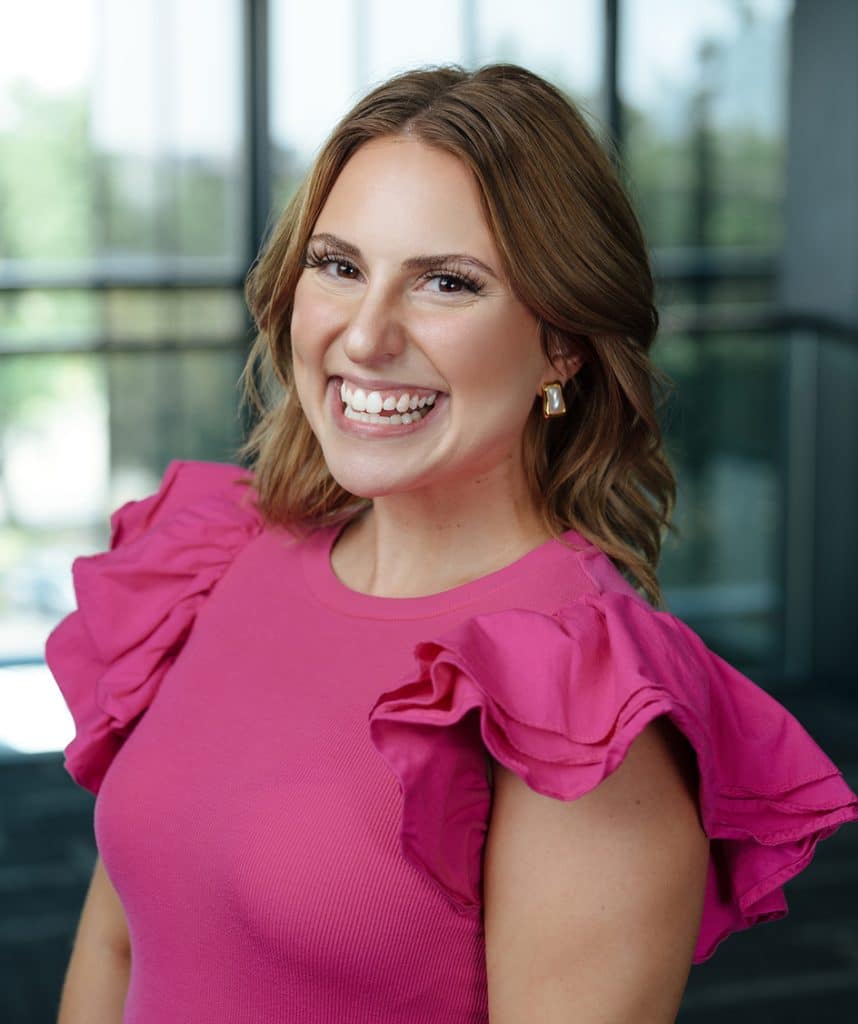 Madi Weems
Marketing Coordinator
Madi Weems is a Marketing Coordinator in Dunaway's Houston office. A graduate of Texas Tech University, Madi has gained a diverse set of skills in developing and implementing brand strategy as well as identifying and executing improvements for processes, content, and lead generation. As she continues to build upon her knowledge of the industry Madi looks forward to assisting the team in marketing strategies that will elevate the firm across all market sectors. 
Q+A
Where is your favorite place in the world?
I studied art history across Europe for a summer and my favorite place by far was Venice. It is such a small community and I loved getting to see all the sailboats!
What Core Value resonates with you the most?
I identify most with an attitude of service. My parents taught me the importance of having a great work ethic at a young age and was told that the most valuable asset is having a willingness to serve others.
What do you do in your spare time? Do you have any interesting hobbies?
When I'm out of the office, I love spending time with my fur babies and family. I also love to shop!
Do you have a favorite holiday?
Christmas. My family has amazing traditions during the holidays and it always brings so much peace and fun.
Why did you choose this career?
Since graduating, I had been trying on different hats and learning different things throughout the business world. I eventually landed in this position, where I enjoy doing behind the scenes work while still getting to interact with co-workers and clients.