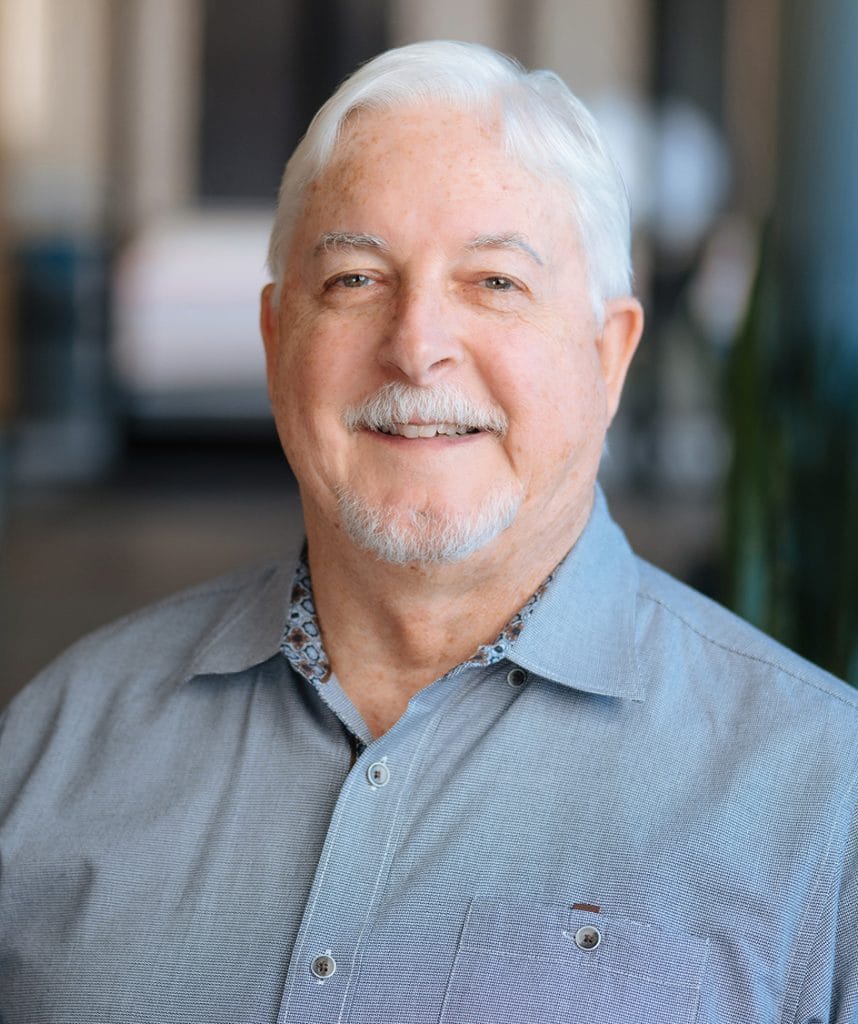 Mark Yale
, RPLS
Discipline Lead | Associate
Mark Yale is an Associate and Discipline Lead at Dunaway and has over four decades of experience in right-of-way and boundary surveying, horizontal & vertical control surveying, and topographical surveying. He has also prepared more than 300 right-of-way parcel acquisition surveys on more than 148.5 miles of various rights-of-way. His survey experience encompasses a wide range of projects, including major highways, tollways, and water pipelines. A major recent assignment is his survey support for ROW acquisition for the North Tarrant Express, the DFW Connector, and Grand Parkway for the Strategic Projects Division (SPD) and TxDOT through the North Texas CDA Office.
Q+A
Why did you choose this career?
I was good at math in school and enjoyed working outside.
What Core Value resonates with you the most?
Honesty, Integrity, and Respect. These three values are what my parents always talked about and taught me.
What's the best gift you've ever received?
My daughters!
What makes you laugh the most?
Telling corny jokes to my kids.