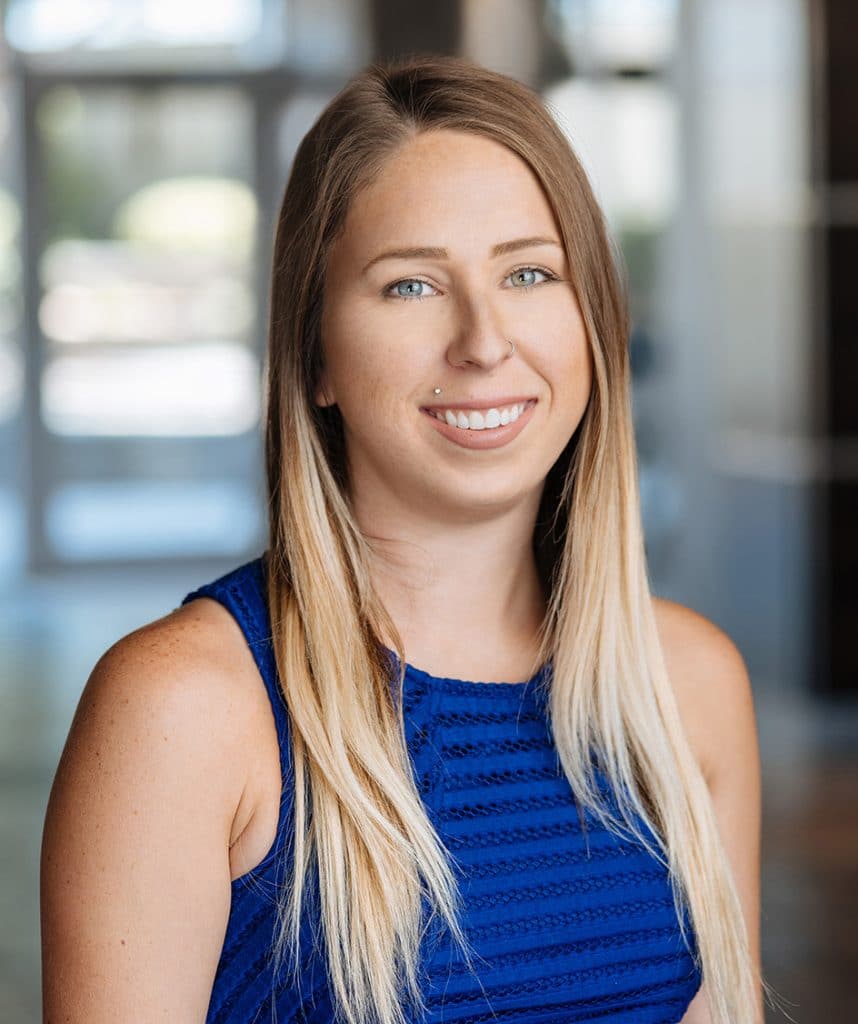 Megan Castilaw
Discipline Lead
Megan Mullen specializes in drainage and roadway design. Her drainage experience includes performing hydrologic and hydraulic studies in order to prepare technical drainage reports, drainage plans, and flood improvement plans for municipalities. Additionally, she has experience in preparing construction plans for culvert, and channel design, including preparing cost estimates and bid packages for construction. Her roadway experience includes survey data processing, drainage design, roadway design, and preparing construction documents.
Q+A
Why did you choose this career?
I chose this career over what my degree was focused in (Environmental Engineering) because I enjoyed the civil classes more. I also wanted a better work environment than working at a corporate office for an oil company.
What Core Value resonates with you the most?
Technical excellence because that is the largest part of my job currently in my career. I enjoy the technical aspect of my position the most.
What do you do in your spare time? Do you have any interesting hobbies?
Cook, eat, craft, board games, renaissance faire, make costumes.
Where is your favorite place in the world?
Hawaii.
Do you have a favorite holiday?
Halloween. I love the decorations and the spookiness of it.
What's the best gift you've ever received?
A handmade fairy picture book I got at my wedding.
What's the best piece of advice you have ever recieved?
If you are going to be one thing, be efficient.