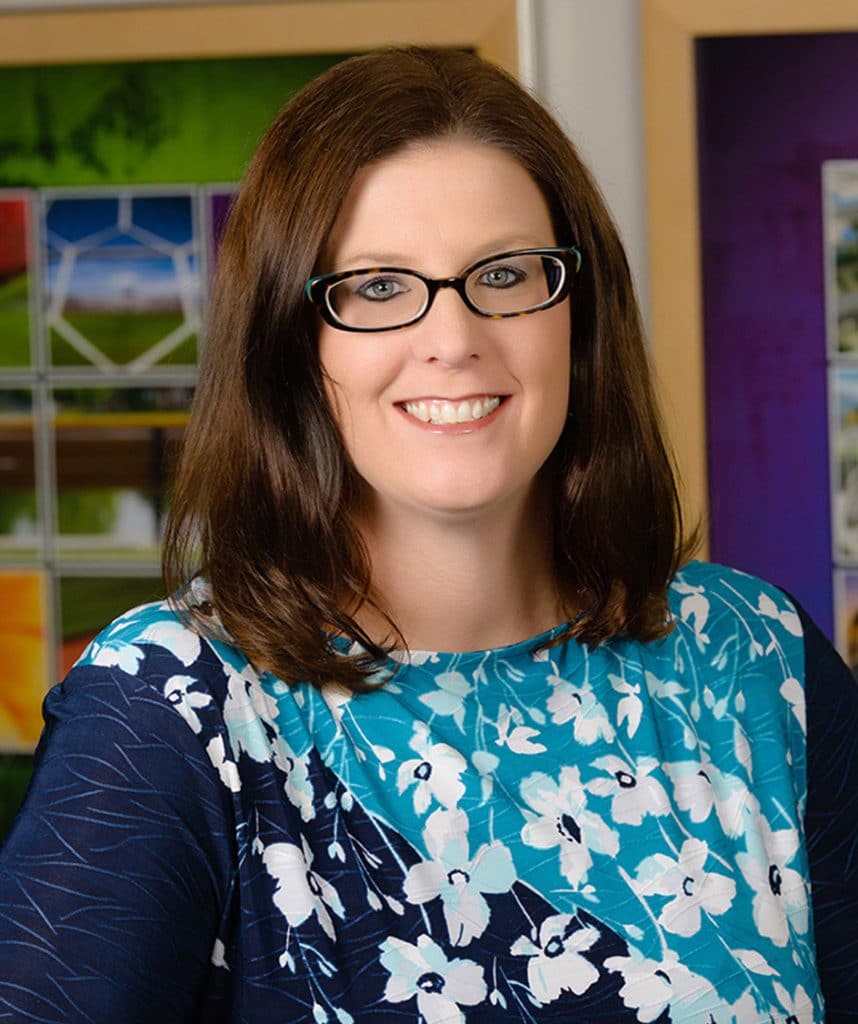 Megan Abernathy, PLA, ASLA
Discipline Lead
Megan Abernathy has worked in both the public and private sector. During her career, Megan has built a reputation for loyalty and dedication to her projects throughout Texas and Oklahoma. Her experience ranges from the design of a neighborhood park to the master plan for an 875-acre university. Megan specializes in consolidating square footage for efficiency and function. Her ability to develop outdoor spaces to create vitality and connectivity in large scale master plan projects are second to none. 
Q+A
What has been your favorite project to work on during your career?
All my projects for Texas Christian University. Although I have only been with Dunaway since 2017, in 2005 I started working with the Dunaway civil engineers on the TCU Brown Lupton University Union (BLUU) project. With this collaborative team, we have dramatically changed the look and function of TCU over these many years.
What do you do in your spare time? Do you have any interesting hobbies?
Jeep stuff, guns (target shooting and hunting), photography gardening, building furniture, and home renovation.
Where is your favorite place in the world?
Rural West Texas - because of the beautiful sunsets.
What was your first job?
Driving a tractor for my dad, which I started doing when I was 12 years old.
What makes you laugh the most?
My dogs and the crazy things they do.