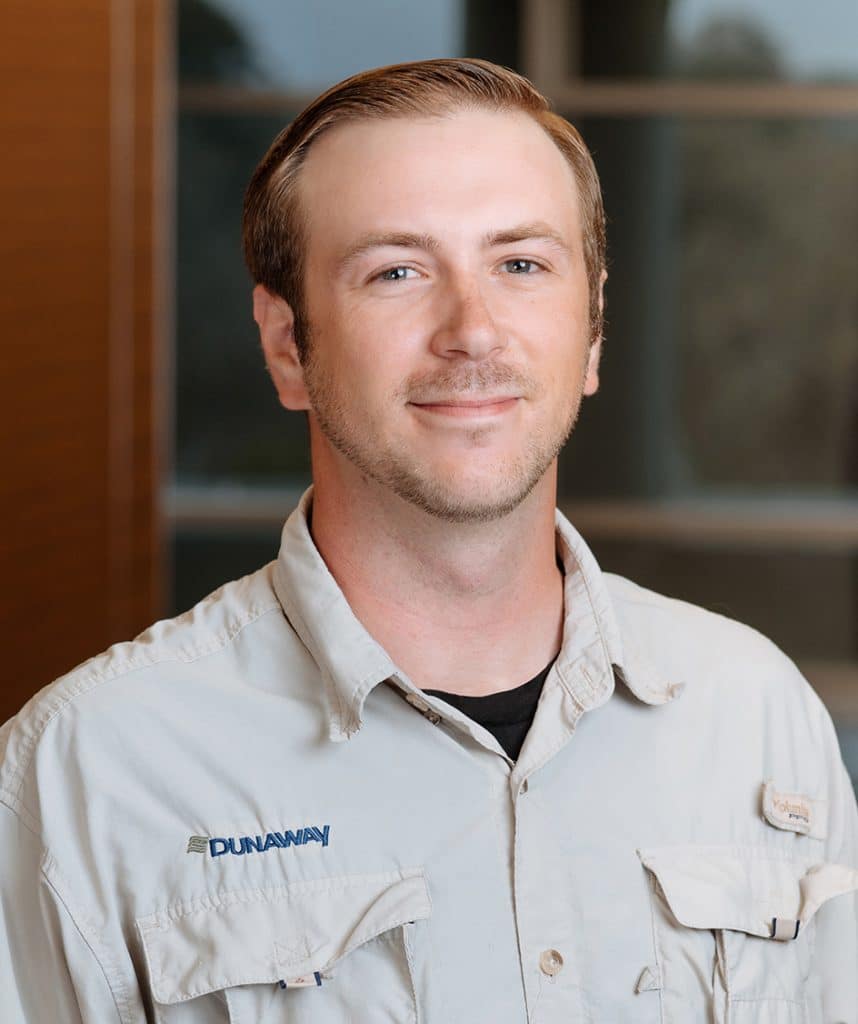 Michael Price
Survey Party Chief
Michael Price is a Survey Party Chief with Dunaway. His career began in pipeline surveying performing staking for pipelines easements, well pads, etc. He has done boundary work, topographic and design surveys. He is proficient with GPS, as well as robotic total stations.
Q+A
Why did you choose this career?
I love working outdoors and problem-solving.
What Core Value resonates with you the most?
Honesty and Integrity. Honesty because the truth goes a long way, even if its a hard truth. Integrity because it's important to hold yourself to a moral standard.
What do you do in your spare time? Do you have any interesting hobbies?
Hiking and skateboarding
What's the best gift you've ever received?
Books. The gift of knowledge.