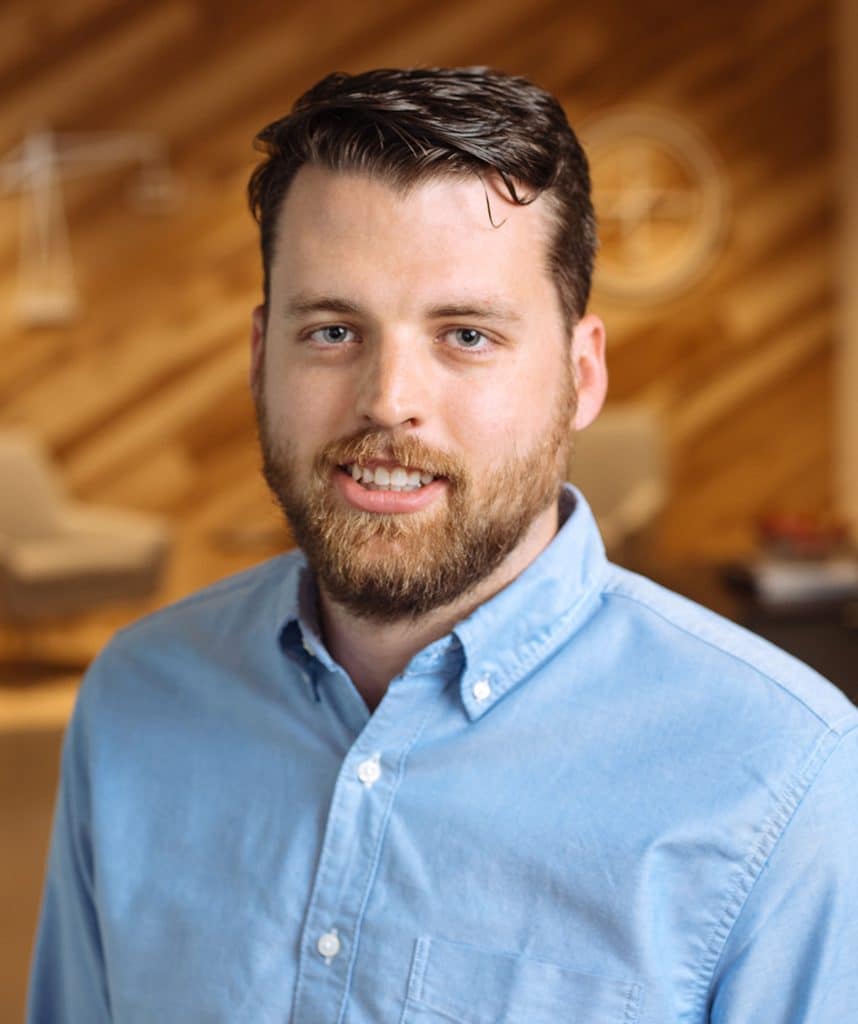 Mike Carrell
, PE
Project Engineer | Associate
Mike is an Associate and Project Engineer in Dunaway's Austin office. As a project engineer, he oversees the structural design of many projects in the commercial, hospitality, and education sectors. He is proficient in the use of three-dimensional design software and its integration with Autodesk Revit, and he manages the Revit standards for our structural department. Mike has contributed to many projects including K-12, retail, multi-story light frame hotels/apartments. He also manages the prototype design and adaptation of multiple nationwide restaurant chains.
Q+A
Why did you choose this career?
I've always been drawn to architecture, but my brain is wired towards engineering. I enjoy working with architects and designing through the challenges of their visions.
What has been your favorite project to work on during your career?
I love working on schools. I worked on the new elementary and high school in Pflugerville, and I am now working on the new middle school.
What do you do in your spare time? Do you have any interesting hobbies?
I like to build furniture in my spare time. I like that all of my furniture is custom made and at the end of a project there is something tangible to keep.
What was your first job?
I moved musical equipment for my dad's band all through high school and college. It wasn't much, but it kept me from flipping burgers.