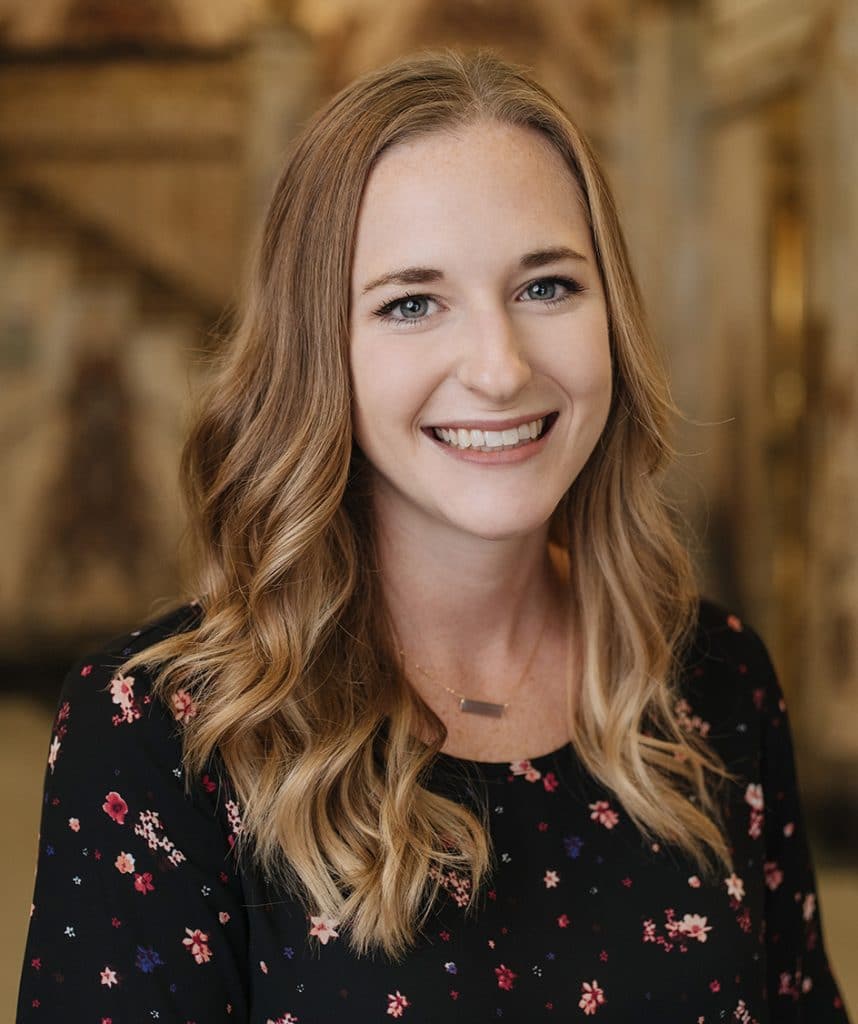 Molly Pell
, PLA, ASLA
Landscape Architect
Molly is a Landscape Architect at Dunaway, a member of CREW San Antonio, and a member of ASLA. She has a Bachelor of Landscape Architecture and minor in Horticulture from Texas A&M University. Her work experience ranges from parks and trails master planning to setting guidelines for master-planned communities. She has experience both in the public and private sector from working in both Houston and San Antonio. Molly is a detail-oriented designer who enjoys the challenges that come with each new project. Her skills include Adobe InDesign, Illustrator, and Photoshop, AutoCAD, SketchUp, and Lumion.
Q+A
Why did you choose this career?
I chose this career to share my love of the outdoors with others and create spaces for others to enjoy. Landscape Architecture has the opportunity to promote people's health and wellbeing by creating places that encourage others to move, enjoy, reflect, or grow; having the potential to create that impact is inspiring to me. Creating spaces that encourage people to enjoy time outdoors, connect with others, and connect with the space they are in is a driving passion of mine.
What do you do in your spare time? Do you have any interesting hobbies?
My husband and I enjoy camping in our pop-up at Texas State Parks. I love hiking and my favorite parks are Davis Mountains, Inks Lake, and Lost Maples State Parks. I also enjoy photography, playing with my dog, and fishing with my parents in Port O'Connor.
Where is your favorite place in the world?
My favorite place in the world is Dublin, Ireland. The people are so friendly, and the food is amazing too. I remember it felt like home when I visited because the people are so welcoming and happy. Sláinte!
What's the best gift you've ever received?
The best gift I ever received was a painted portrait of my dog, Penny, that my sister gave to me for Christmas. The painting captures her personality perfectly! It hangs next to my desk now.
What is the most daring thing you've ever done?
When studying abroad, my friend and I went hiking along the mountain ridge of the Swiss Alps. On either side of the hiking trail, the mountain slope was so steep that if you tripped you would tumble down! The whole hike had the most amazing views and I hope to do it again one day.