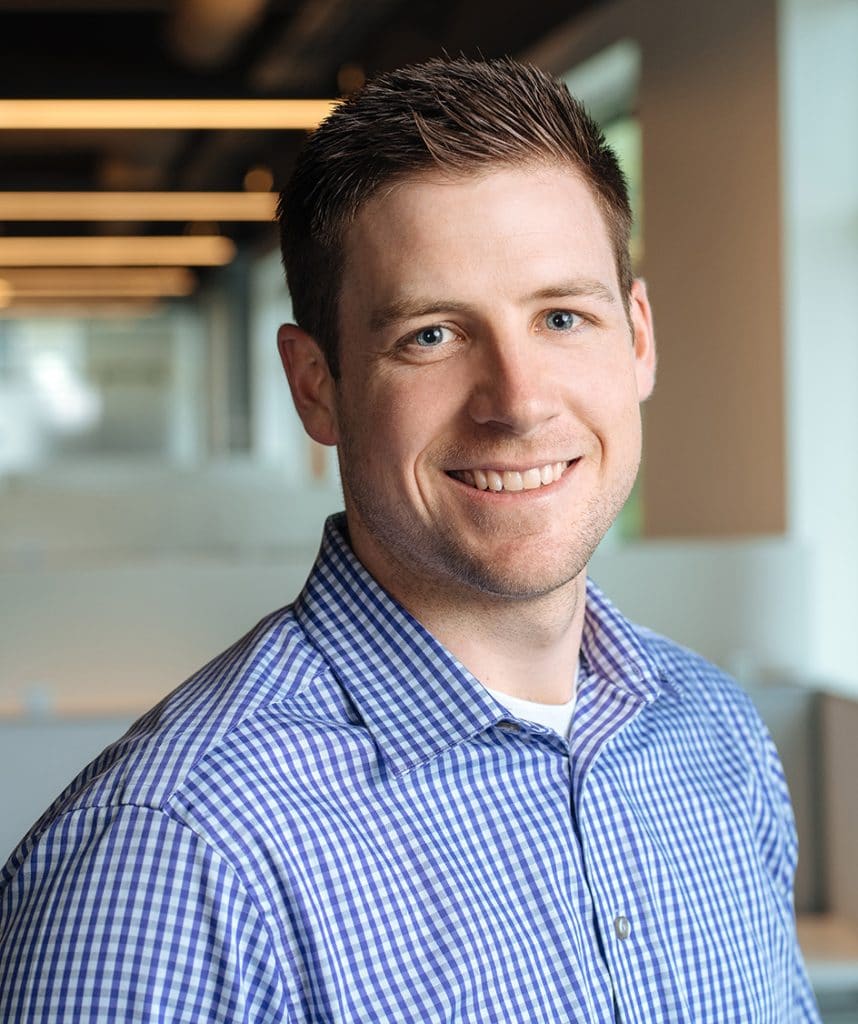 Nathan Fox
, PE
Project Engineer
Nathan Fox is a structural engineer that has experience designing wide variety of educational facilities and commercial structures. He is an alum of Utah State University and has a master's degree in structural engineering from Texas A&M University. Nathan has worked on projects across the state and brings a strong technical background to the team.
Q+A
Why did you choose this career?
This has morphed over my career. Right now I like this career because I can help create safe spaces to improve the lives of people and the communities they live in.
What has been your favorite project to work on during your career?
Killeen High School #6. I like working on projects that impact people and communities in a positive way. This large, comprehensive high school had a lot of different structural materials going on and required a lot of coordination between the Dunaway project team and also with other disciplines.
What do you do in your spare time? Do you have any interesting hobbies?
I like to read, golf, find delicious restaurants, and plan my next vacation.
What's the best gift you've ever received?
When I was 7, Santa left a yellow lab puppy – Dasher.
What was your first job?
From a young age I worked on my family's cattle ranch fixing fences, moving cattle, and anything else it took to keep the ranch operating.
What makes you laugh the most?
My kids. Kids are weird and say hilarious things.
What is the most daring thing you've ever done?
Cliff jumping in Jamaica.