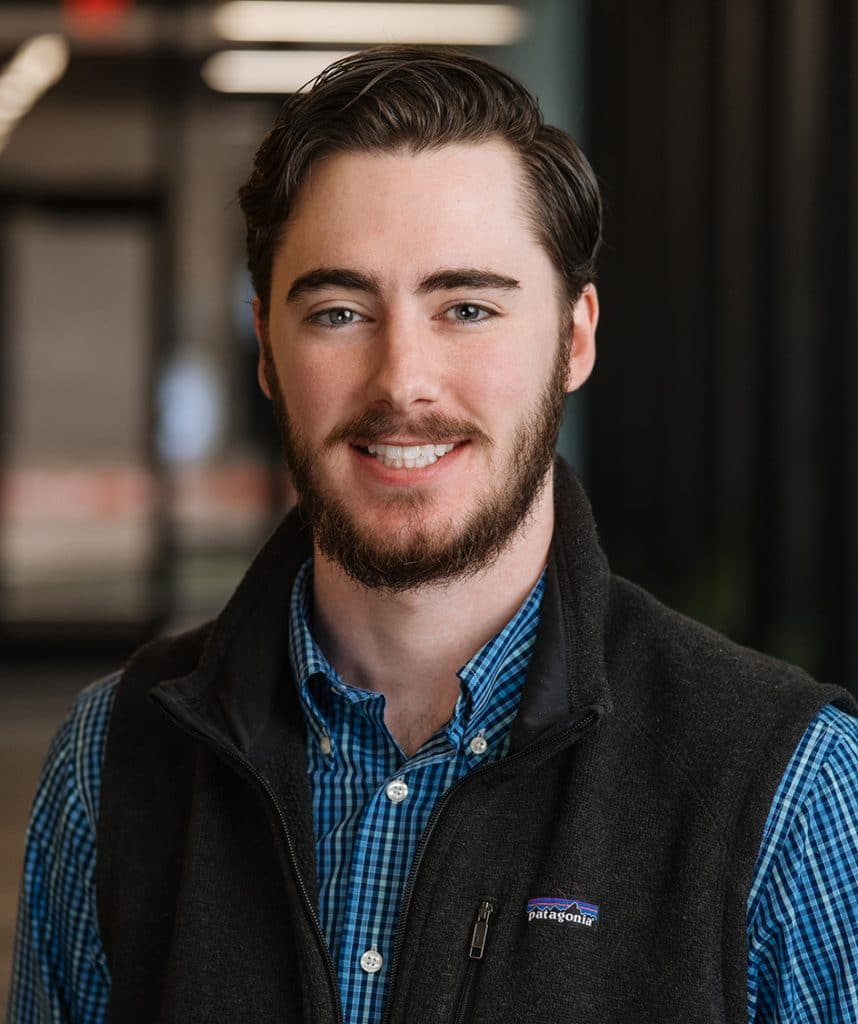 Nathan Ferguson
Graduate Engineer
Nathan Ferguson is a Graduate Engineer in Dunaway's Fort Worth Office. He worked as an intern with Dunaway in 2018 while completing his bachelor's degree in Civil Engineering at the University of Texas at Arlington.
Q+A
Why did you choose this career?
I have always been interested in infrastructure and engineering design.
What Core Value resonates with you the most?
Technical Excellence, I always strive to have my design work be technically sound. This helps me to make sure all other core values are easy to keep.
What do you do in your spare time? Do you have any interesting hobbies?
During my spare time, I enjoy playing video games, designing models and 3d printing.
Where is your favorite place in the world?
Although I enjoy camping and traveling often, my favorite place is home in a place of comfort.
Do you have a favorite holiday?
Christmas is my favorite holiday. There is a large amount of joy that is brought to everyone during this season. I love this holiday most due to my religion and the meaning behind it.
What's the best gift you've ever received?
I saw gifted a laptop in my college days and it helped me stay organize.
What was your first job?
My first job was a pizza maker at a Burleson restaurant.
What makes you laugh the most?
Well timed puns and "dad jokes."
What's the best piece of advice you have ever recieved?
Time is something you can never get back.