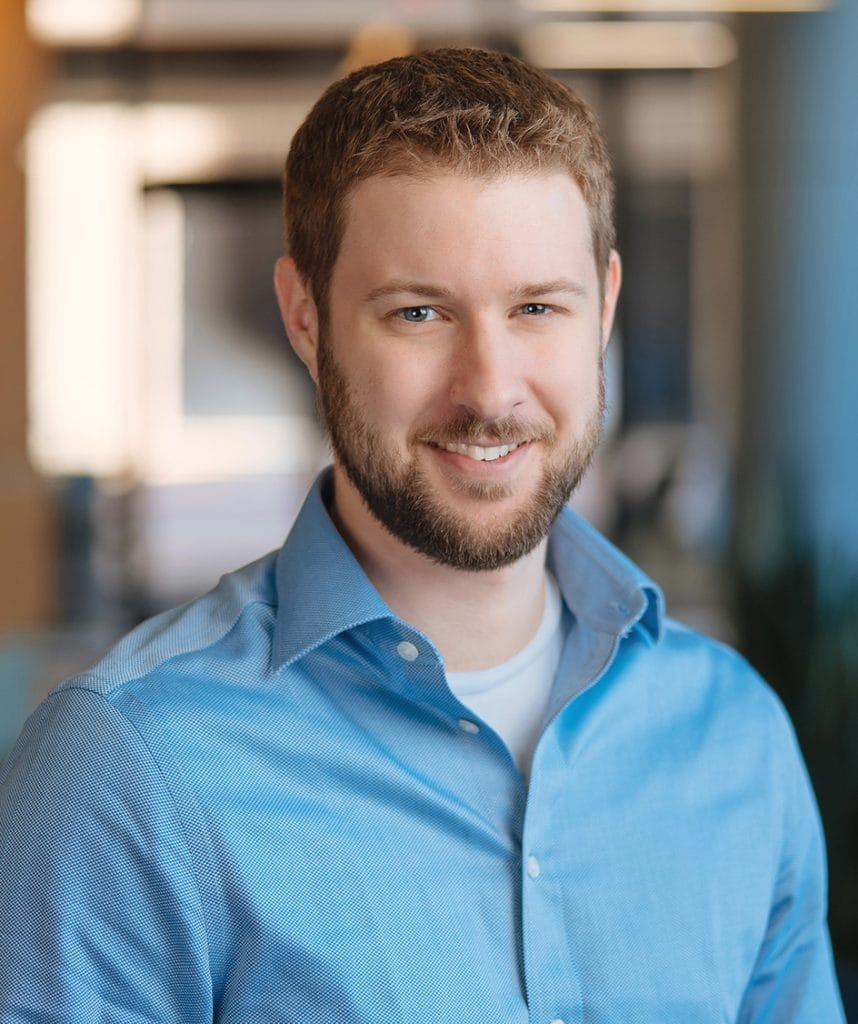 Nick Heinlen
, PE
Project Engineer | Associate Principal
Nick Heinlen is an Associate Principal and serves as Project Engineer in the structural department at Dunaway. He oversees the technical design and construction administration for all projects performed within the Fort Worth structural department. He also serves as Dunaway's BIM Manager, utilizing his past computer science experience to constantly improve internal Autodesk Revit processes and their interoperability with analysis programs.
Q+A
Why did you choose this career?
I was drawn to the opportunity to combine technical knowledge with problem solving and creativity. Structural engineering requires strength in both areas, and following the construction of a new building as evidence of the work put into it is very rewarding.
Why did you choose this career?
Technical Excellence is important to me to have a deep understanding of the principles we use daily to complete our designs, and I strive to expand this understanding across as many construction and building types as possible.
What has been your favorite project to work on during your career?
Katy Lofts – Although it hasn't been built yet, this 11-story, post-tensioned concrete apartment building has really pushed us to expand our knowledge of both building and material behaviors. Both the size and the location make this a significant project in Fort Worth and I can't wait to see it built.
What's the best gift you've ever received?
My cat, General Grievous.