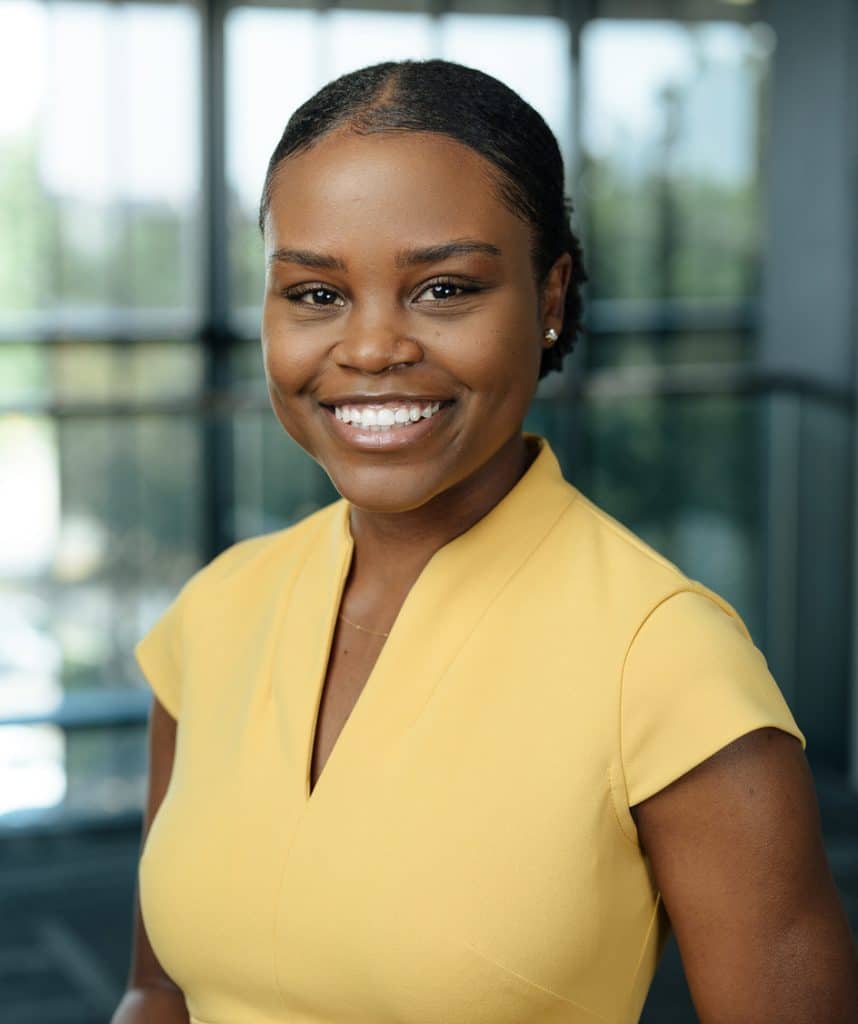 Paula Alfredo
Graduate Engineer
Paula Alfredo is a Graduate Engineer in Dunaway's Houston office where she works alongside the civil residential team. She is experienced in land development and specializes in designing stormwater management systems for residences throughout Houston. In her role, she uses Civil 3D, Excel, and Bluebeam to help execute her projects.
Q+A
Why did you choose this career?
I chose civil engineering because I have always been fascinated by how structures and systems are designed and built to improve people's lives. I enjoy applying math and science to solve real-world problems and create innovative solutions. Civil engineering is a diverse and rewarding field that challenges me to learn new skills and work with different people.
Where is your favorite place in the world?
My favorite place in the world is at the top of a mountain after a challenging hike. I enjoy the breathtaking views, fresh air, and silence.
What's the best gift you've ever received?
The best gift I've ever received was a personalized photo album from my best friend. She collected photos of our memories together from childhood to adulthood and wrote captions and messages for each one.
What makes you laugh the most?
When my sibling makes fun of my parents. They have a great sense of humor and can imitate their voices and expressions perfectly. They always exaggerate their quirks and habits in a funny way. Sometimes I laugh so hard that I can't breathe!
What do you do in your spare time? Do you have any interesting hobbies?
In my spare time, I like to stay active and enjoy nature. I enjoy running as a way of staying fit and maintaining my mental well-being. I also like to play volleyball with my friends or join the local league. Hiking is another hobby of mine, as it allows me to explore new places and appreciate the beauty of the outdoors.