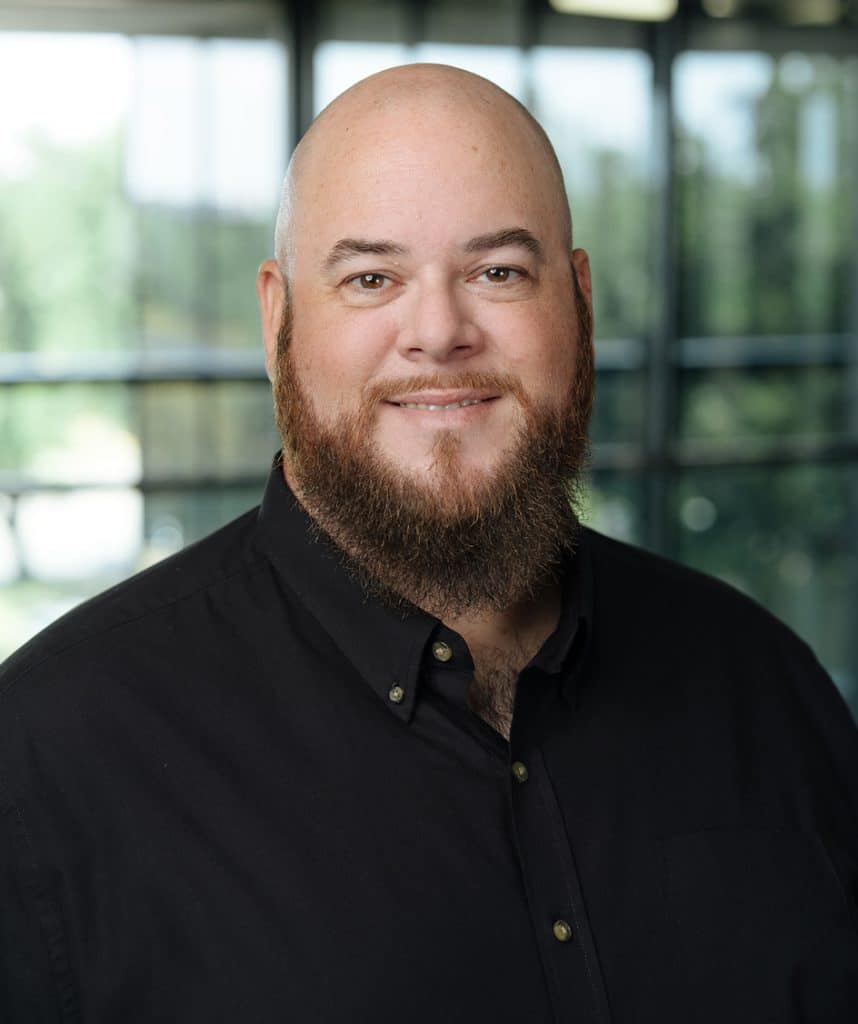 Paul Zimmermann, L2-SOGI
Construction Inspection - Chief of Parties
Paul Zimmermann is a Construction Inspection Chief of Parties in Dunaway's Houston Office. Paul has over a decade of construction inspection experience and acquired his Post Tensioning Institute (PTI) Level 2 Slab-On-Ground Inspector Certification in 2022. Paul manages a team to oversee all structural residential inspections, review field inspections, and report construction deficiencies to the appropriate engineer of record. He is detail-oriented, prioritizes professionalism, and is determined to go above and beyond to ensure client satisfaction.
Q+A
What do you do in your spare time? Do you have any interesting hobbies?
Fishing of any kind and spending time with my family.
Why did you choose this career?
I have always enjoyed building things and this career gave me an opportunity to learn and grow in the residential construction industry.
Where is your favorite place in the world?
Anywhere next to the ocean or a body of water. It's so peaceful.
What's the best gift you've ever received?
I was gifted with a deep-sea fishing excursion.