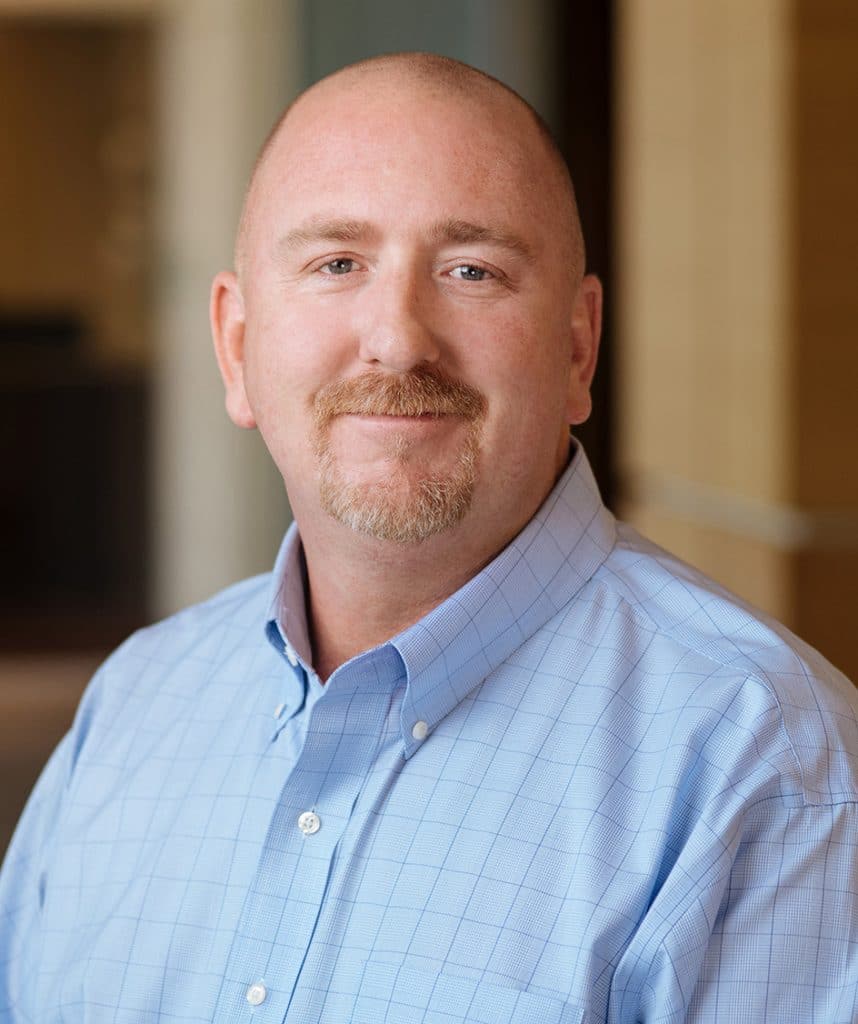 Quentin Garcin
Discipline Lead
Quentin Garcin has almost two decades of experience ranging from public lands boundary, topographic surveys, aerial photogrammetry control, and all aspects of construction surveying including marine construction and high accuracy layout and verification. At Dunaway, Quentin leads the efforts in construction layout for single and multi-family residential, public infrastructure, 3rd party control verification, and electrical substation layout. Quentin also performs quality assurance and quality control for all data generated on a daily basis in the Survey line of business.
Q+A
Why did you choose this career?
I chose this career because it gave me the ability to work outside in some of the most beautiful places in the country while also being able to take part in a profession that has a history dating back thousands of years. I was also very fortunate to have some very influential mentors along the way.
What has been your favorite project to work on during your career?
Lately I have enjoyed performing 3rd party control verifications for various clients. It gives me the opportunity to exceed levels of accuracy that are experienced in everyday surveying while digging deep into the details of various methods of Survey.
What's the best piece of advice you have ever recieved?
I had a drafting job during my last two years of high school with an oil company, and I had a very good manager that ended up being one of the most influential people I've ever worked for. Being young and having a lot to learn about life, he told me that "A man is only as good as his word", and there has not been a day since that I have not remembered that lesson.