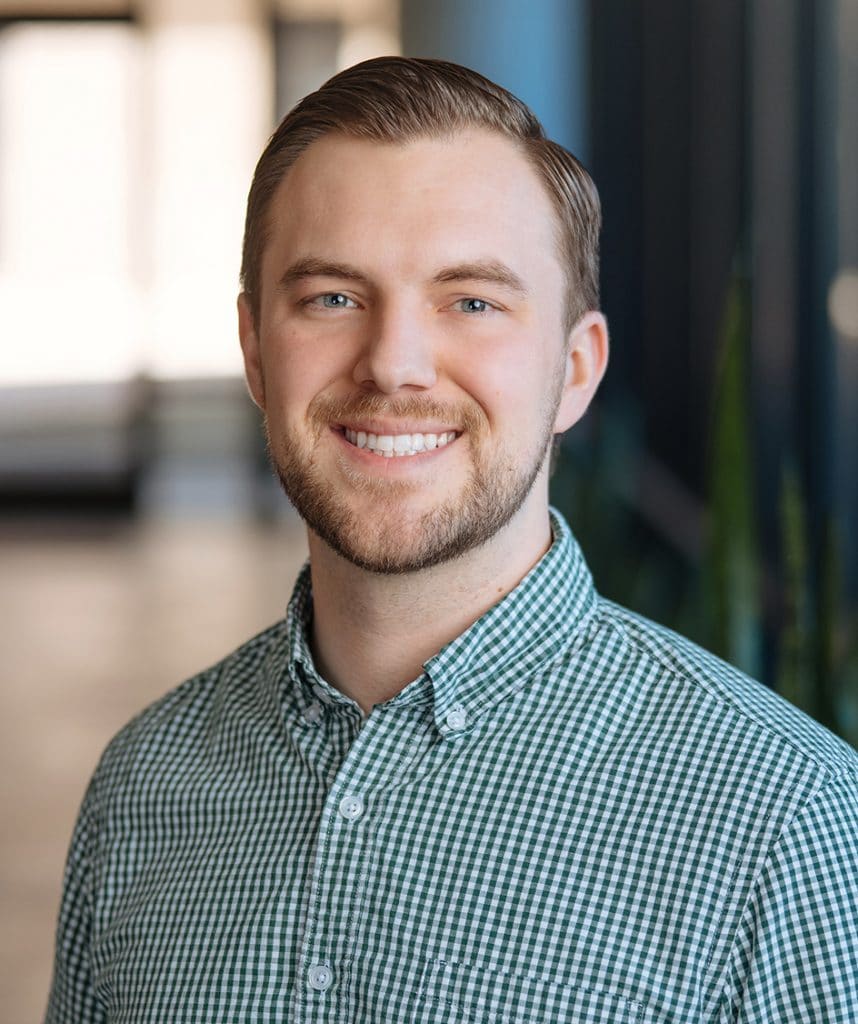 Quinten Plumer
, PE
Discipline Lead | Associate
Quinten Plumer is a skilled civil Discipline Lead who began his career as an Intern here at Dunaway. Quinten's primary focus has been the design of large-scale infrastructure projects involving complex roadway, drainage, water, and sanitary sewer systems with a specialty in roundabout design. His project experience includes work for municipalities such as the City of Arlington, City of Weatherford, City of Dallas, City of Keller, City of Frisco, and publicly funded entities like TxDOT. He is a member of the ACE Mentor Program where he devotes his time mentoring high school students interested in careers in the fields of Architecture, Construction, and Engineering.
Q+A
What Core Value resonates with you the most?
I would identify with both Respect and Attitude of Service because I believe any job one may have begins with having positive and, hopefully, fun interactions with your colleagues.
What has been your favorite project to work on during your career?
My favorite project has been our Calender Road project in Arlington, Texas due to its complexity. It is a challenging project involving roadway, including two roundabouts, water, sewer, and storm drain improvements. I've greatly improved my skills in designing a roundabout and in terms of project phasing throughout this project's design.
What do you do in your spare time? Do you have any interesting hobbies?
First and foremost, I like to spend time with friends and family. I enjoy doing food photography, cook, travel, and read . I'm also a huge foodie so I enjoy try ing out new restaurants in DFW.
What was your first job?
My first ever job was handing out surveys at various movie theaters across DFW for Universal Studios on opening weekends of any of their new movies. But soon after I was working at a couple of golf courses as a cart attendant for several years.
What is the most daring thing you've ever done?
This may not seem daring but doing a study abroad in college because I always wanted to go travel and see other parts of the world. However, it always seemed like one of those ideas we all have about something we'd love to do but never get around to doing, or automatically talk yourself out of it due to cost, timing, etc. So, I was glad I didn't simply talk and dream about it and actually did it.