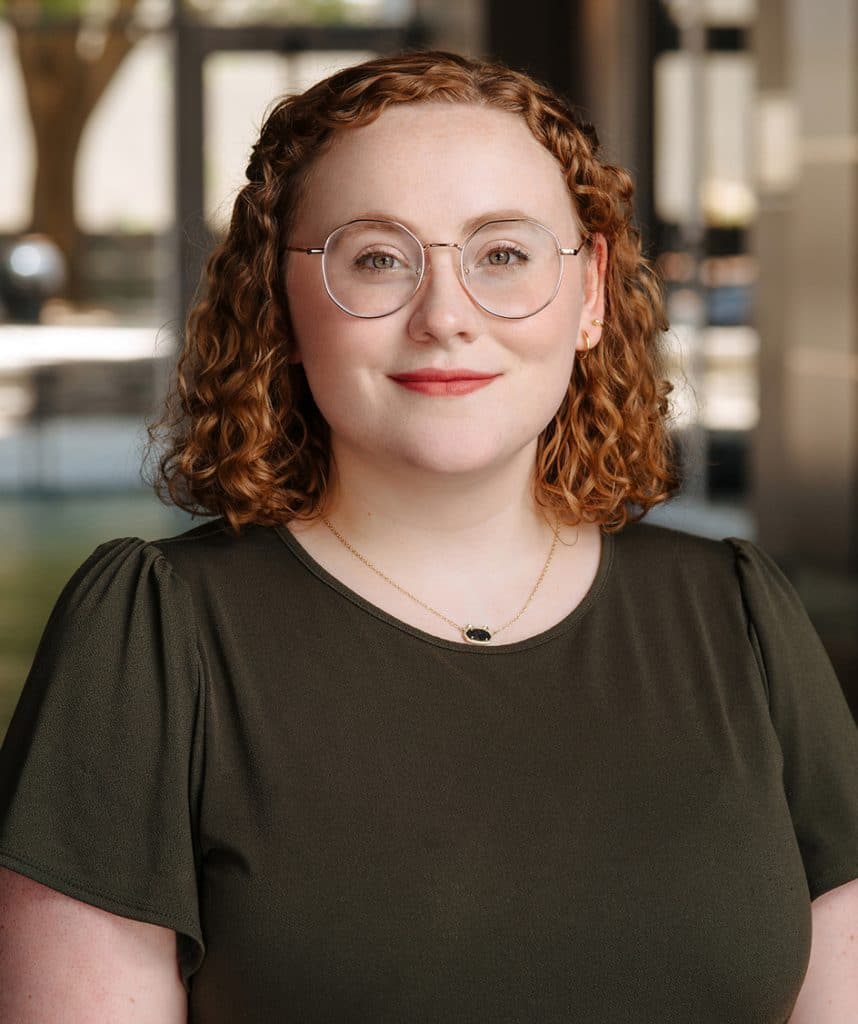 Rebekah Baker
, EIT
Graduate Engineer
Rebekah Baker began her career with Dunaway as a Civil Engineering intern while in college and is now a graduate engineer in our Midland office. As an EIT, she is growing her engineering knowledge by shadowing the other members of the Midland office and learning from the wide variety of their expertise. Rebekah's engineering experience is in construction management, materials testing, and transportation.
Q+A
Why did you choose this career?
I wanted to make the world better and I like that Civil Engineering allows me to influence everyday pieces of life.
What Core Value resonates with you the most?
Integrity is the most important core value to me. It is my pledge, as an engineer and an Aggie, that everything I do is worth doing well.
What do you do in your spare time? Do you have any interesting hobbies?
I like to read fantasy and science fiction, watch historical fiction, and follow ice hockey avidly. (Go Stars!) I enjoy casual gaming, rollerblading, and cooking.
Where is your favorite place in the world?
College Station, TX. I don't know how long it will take me to outgrow my attachment to this town, but so many good things have happened while I lived there that I can't help but love it.
Do you have a favorite holiday?
Halloween, because I wasn't allowed to celebrate it growing up and must compensate for all the years I missed now.
What's the best gift you've ever received?
My husband and I got our cat, Toph, for my 23rd birthday and our fourth dating anniversary in 2021.
What's the best piece of advice you have ever recieved?
My father-in-law once told me that the best place to love some people is from a distance and it's been very helpful in my relationships as an adult.