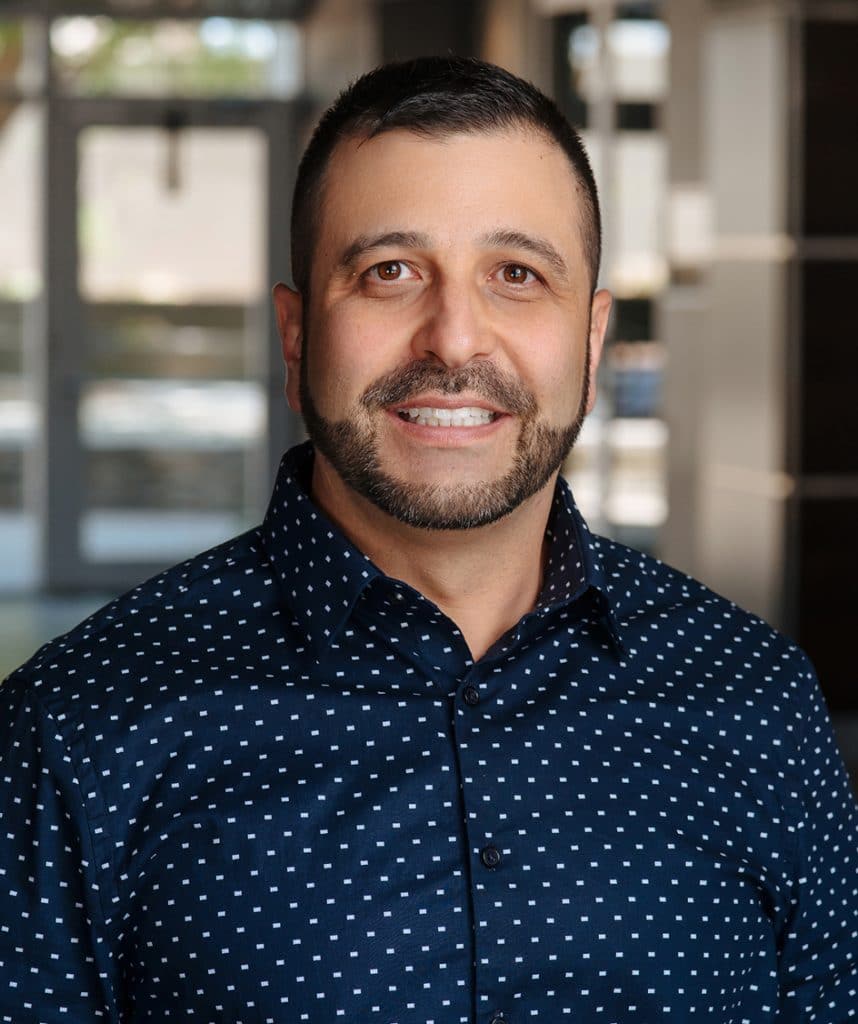 Rigo Gonzales
Civil Designer | Associate
Rigo Gonzales is an Associate and Civil Designer at Dunaway. He has experience in several aspects of civil engineering including utility, roadway, site, paving, grading, demo, and lot layouts. He also has experience in boundary surveys and platting. His project experience ranges from commercial, single-family, multi-family, education, industrial, and public works.
Q+A
Do you have a favorite holiday?
Thanksgiving because all of the family gets together.
What was your first job?
Cutting weeds in the cotton fields.
What makes you laugh the most?
Joking around with friends.