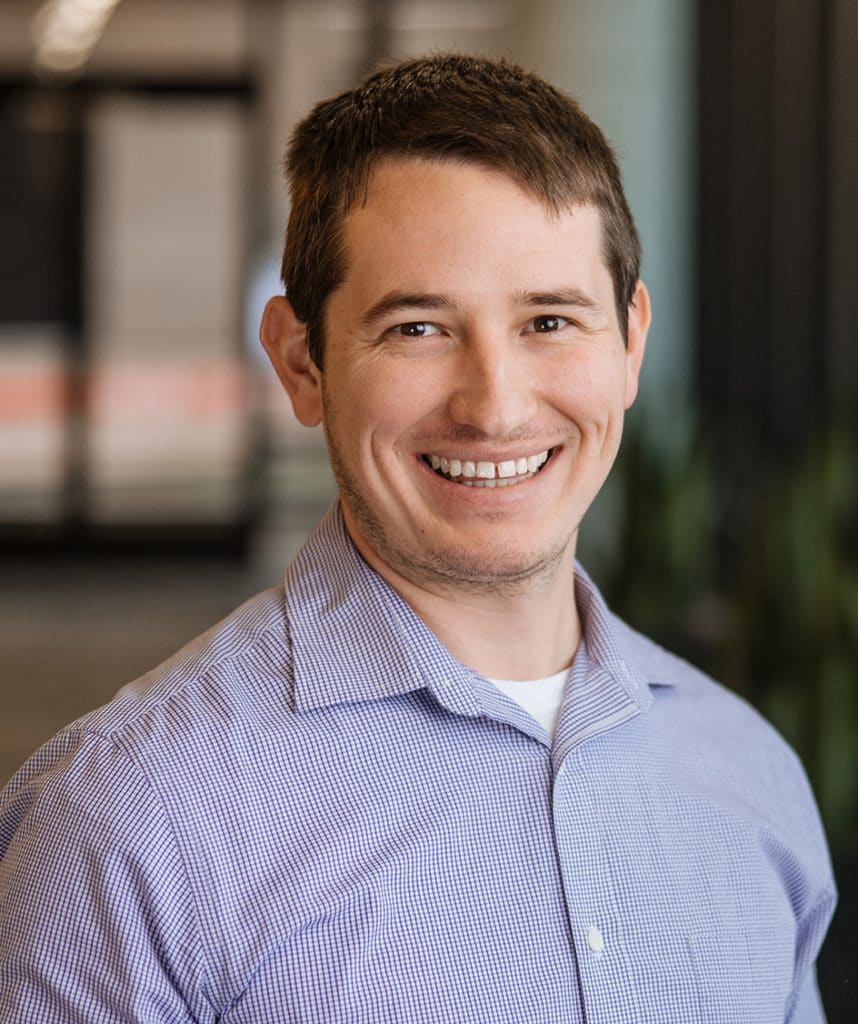 Richard Stiles
Graduate Engineer
Richard Stiles is a Graduate Engineer in Dunaway's Fort Worth Office. Since interning with us in 2018, Richard has worked as a survey field assistant and civil designer on a variety of projects including multi-family, healthcare, and retail.
Q+A
Why did you choose this career?
I have always been relatively good at math and wanted to do something where I could see my ideas actually come to life.
What Core Value resonates with you the most?
Sense of urgency – I always strive to finish every task as fast as possible while maintaining a quality product. I never like to be the individual that is holding up progress in any situation.
What do you do in your spare time? Do you have any interesting hobbies?
What is this "spare time" you speak of? Most of the time that I'm not on the clock for DA I spend with my 2-year-old son playing games, going on walks, playing with cars, etc...
Where is your favorite place in the world?
I love going out on the lake (doesn't really matter which lake).
Do you have a favorite holiday?
4th of July. There's always something fun to do with the family, but there's also no obligation to do anything.
What's the best gift you've ever received?
My son.
What was your first job?
Haagen Dazs ice cream stand at Grapevine Mills Mall.
What makes you laugh the most?
When I make some random noise or gesture and it makes my son crack up laughing. His laughter is contagious.