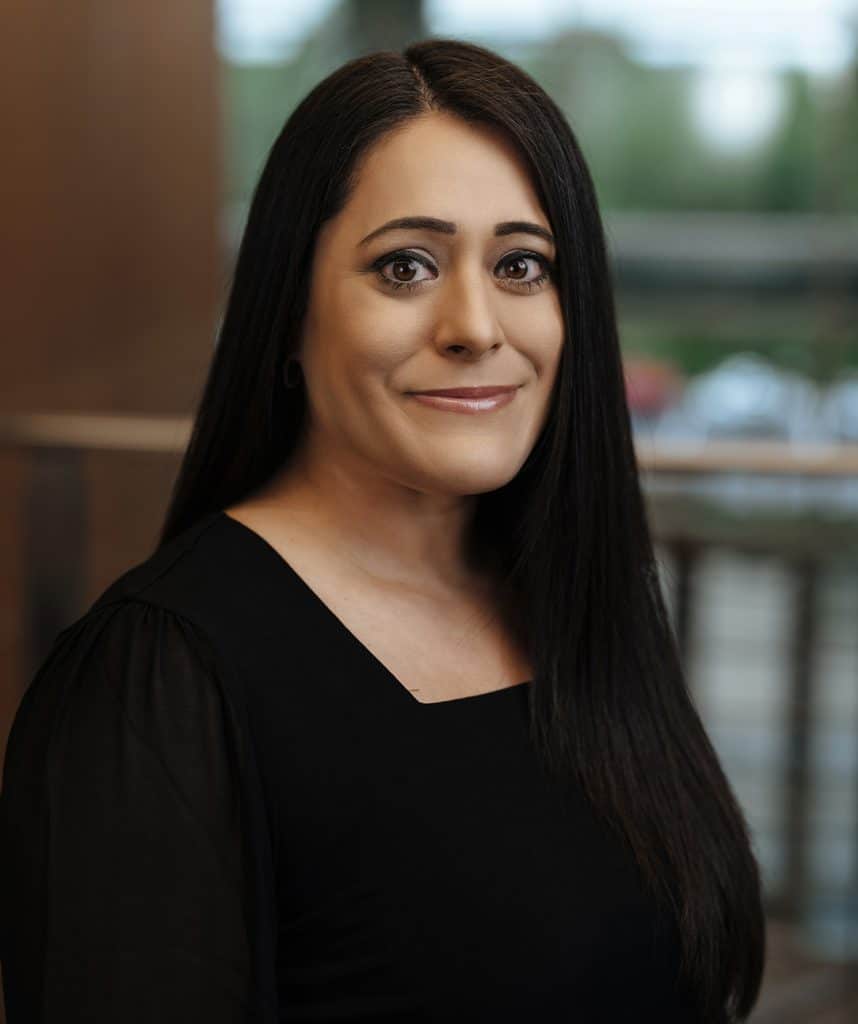 Roberta Salas
Business Development Director | Associate Principal
Roberta has over two decades of experience in business management including building strategies, financial analysis, customer service, and developing new business. Early in her career, she gained a thorough understanding of client engagement and project execution by managing several multi-million dollar federal government service contracts throughout the US with numerous agencies. She brings a diverse set of skills focused on strategic pursuits that generate revenue growth for the firm. She specializes in building long-term partnerships with new and existing clients, research for economic impacts within target markets, brand awareness for the firm, and building collaborative teams for successful project execution. Today, as she continues to build on her knowledge of the industry, she is focused on building new strategies to elevate the firm in both public and private developments for continued growth while also engaging in community service to give back to our neighbors in Central Texas.
Q+A
Why did you choose this career?
For the amazing people… you get to interact with extremely talented designers shaping our communities. Every day is an opportunity to learn something new from the people I work with.
What Core Value resonates with you the most?
Attitude of Service because it means so much as a firm, colleague, person or neighbor. Everyday is a new day to help a new client resolve a challenge they face or help a fellow neighbor in my community or collaborate with a colleague.
What has been your favorite project to work on during your career?
I didn't work on the project but the Austin Public Library is my favorite Dunaway project. I love to read but also love all the amazing spaces in our library both inside out, especially butterfly garden on the 6th floor. I was fortunate to attend opening day which coincidently landed on my birthday.
What do you do in your spare time? Do you have any interesting hobbies?
I am fascinated with learning about all things health and fitness related. Most days I head straight to the gym after work but equally love time spent listening to podcasts about nutrition, seeing bodybuilding success stories, and learning about fitness studies that improve our quality of life.
What's the best gift you've ever received?
My daughter; being a mom is a gift that just keeps on giving.
What is the most daring thing you've ever done?
Participating in a bodybuilding show... you stand there asking for people to critique you which is pretty crazy!
What's the best piece of advice you have ever recieved?
From a young age, my mom instilled in me the importance of sharing my blessings with others. I spend time volunteering when I can or make financial donations to nonprofit organizations that are passionate about helping children and families or encourage fit and healthy lifestyles.