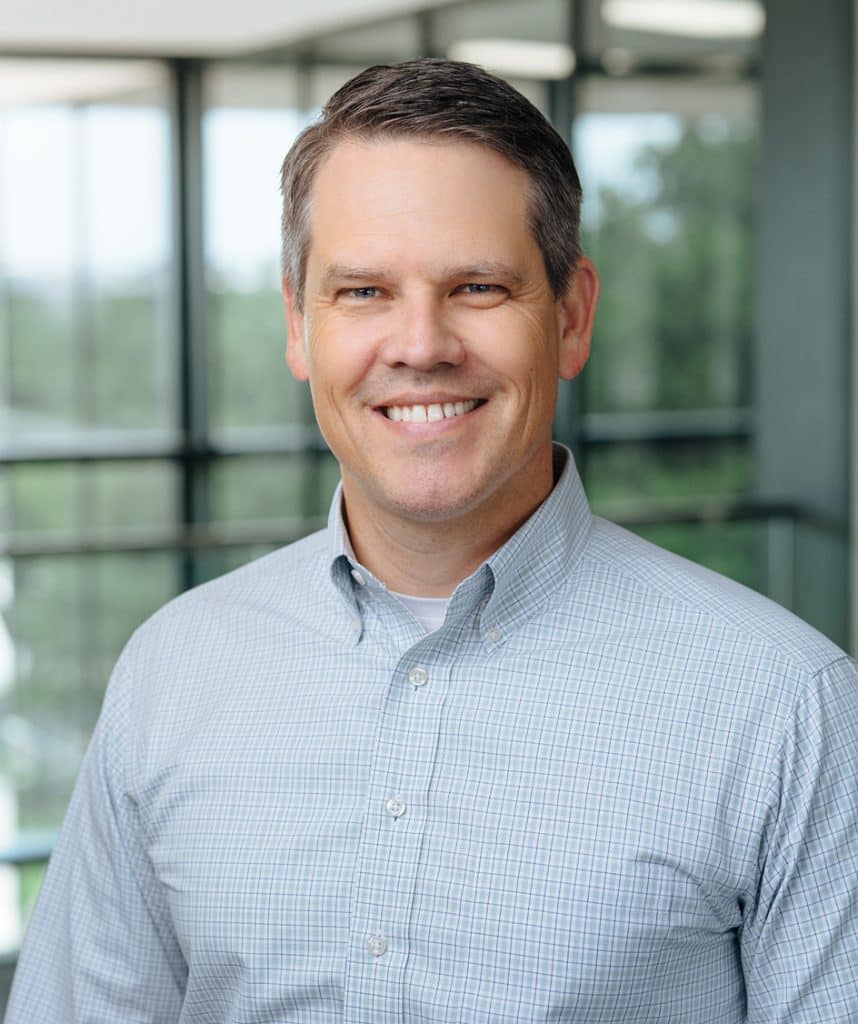 Ross Eubanks
, PE, SE
Chief Revenue Officer | Principal
Ross Eubanks plays a vital role on the advancement of Dunaway's corporate strategies. This is accomplished through his work in the implementation of companywide marketing and business development initiatives. His unique ability to see things not as they are, but as they should be brings creativity and value to our organizational processes. In addition to Chief Revenue Officer, Ross serves as Regional Executive for Central Texas, responsible for the growth and business operations of our Austin and San Antonio offices. His technical expertise spans civil and structural engineering with an extensive knowledge in alternative delivery methods for complex healthcare, educational and commercial projects.
Q+A
What has been your favorite project to work on during your career?
Acquisition of Urban Design Group and leading the marketing team. I like building things, whether it's buildings or groups of people, new business or expanding into new markets.
What do you do in your spare time? Do you have any interesting hobbies?
Family, church, hunting and fishing.
Where is your favorite place in the world?
Any golf course will do.