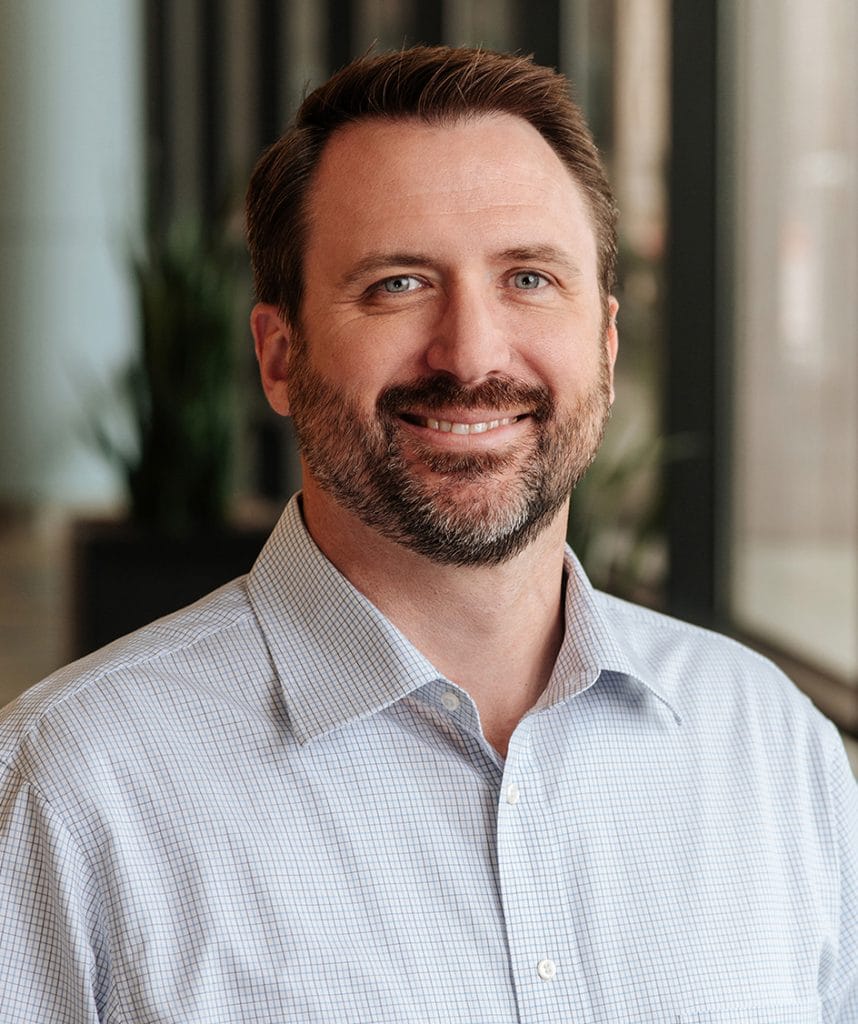 Russell Ransbarger
, PE
Senior Discipline Lead | Associate
Russell Ransbarger is a firm Associate and seasoned structural engineer with experience designing various building types including commercial, educational, federal, and industrial. His experience spans many different building systems utilizing steel, concrete, masonry, and wood. He is also proficient with all aspects of construction phase administration services including developing field fixes and working closely with contractors and local officials.
Q+A
Why did you choose this career?
I loved building things with Legos when I was a kid. Doing it for real is just as fun.
What Core Value resonates with you the most?
Honesty and Integrity. You can't really have one without the other. Those are the things that I value the most and they are the things that I try most to embody.
What has been your favorite project to work on during your career?
Anything to do with the Fort Worth Zoo is a lot of fun. It's completely different than anything else I've done before and it makes so many people happy.