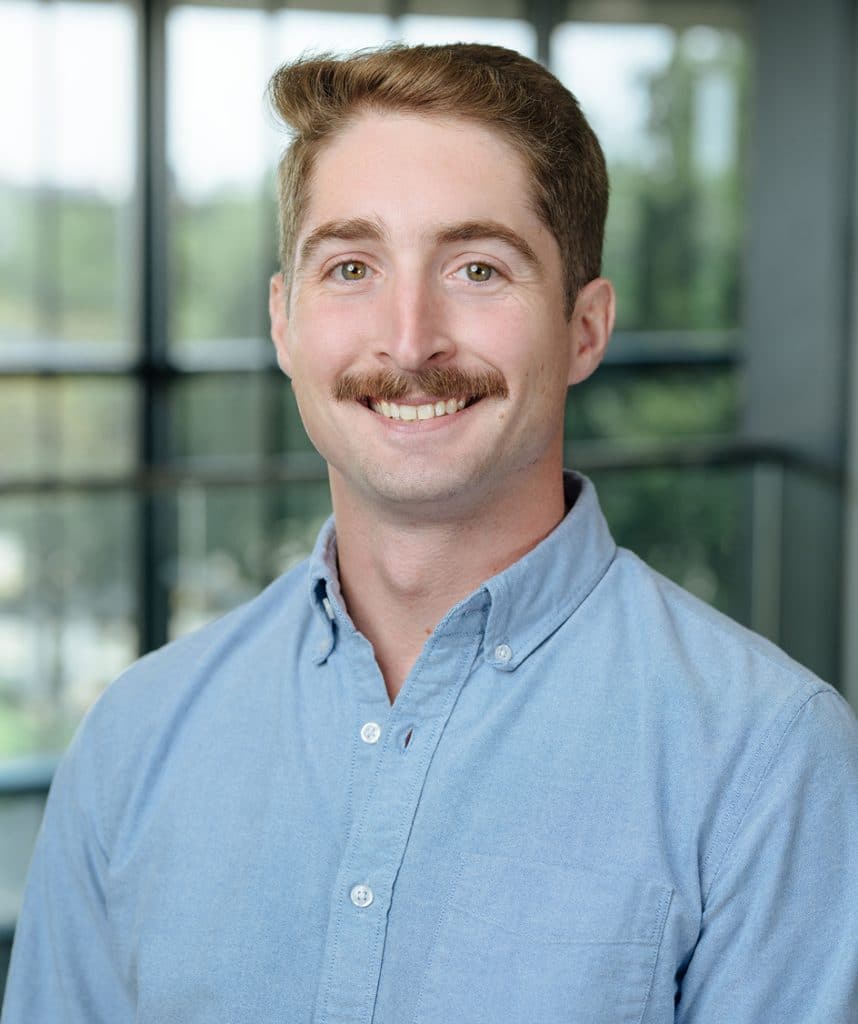 Ryan Cronauer, EIT
Graduate Engineer
Ryan Cronauer is a Graduate Engineer in Dunaway's Houston office. He received his bachelor's degree from the University of Delaware where he grew his passion for high-performance building technologies and sustainable construction methods. Ryan works in the structural production team collaborating to bring our clients' visions to life. His experience includes custom home design, master plans for production homes, and remodel/renovation projects.
Q+A
Why did you choose this career?
I am driven by creativity, providing solutions to problems, and learning. Structural engineering allows me to apply my hands on knowledge of construction to provide creative solutions to our clients.
What makes you laugh the most?
Reminiscing with my family and friends about old memories and stand up comedy.
What do you do in your spare time? Do you have any interesting hobbies?
I enjoy playing soccer, disc golf, and any outdoor sports. I used to be an avid mountain biker, snowboarder, hiker, and camper. Now I enjoy rafting and water sports.
What Core Value resonates with you the most?
Honesty because I believe that honest communication is the key to building trust and respect from colleagues and clients.
Do you have a favorite holiday?
Thanksgiving is my favorite holiday because the food combinations are delicious and it brings our family together!