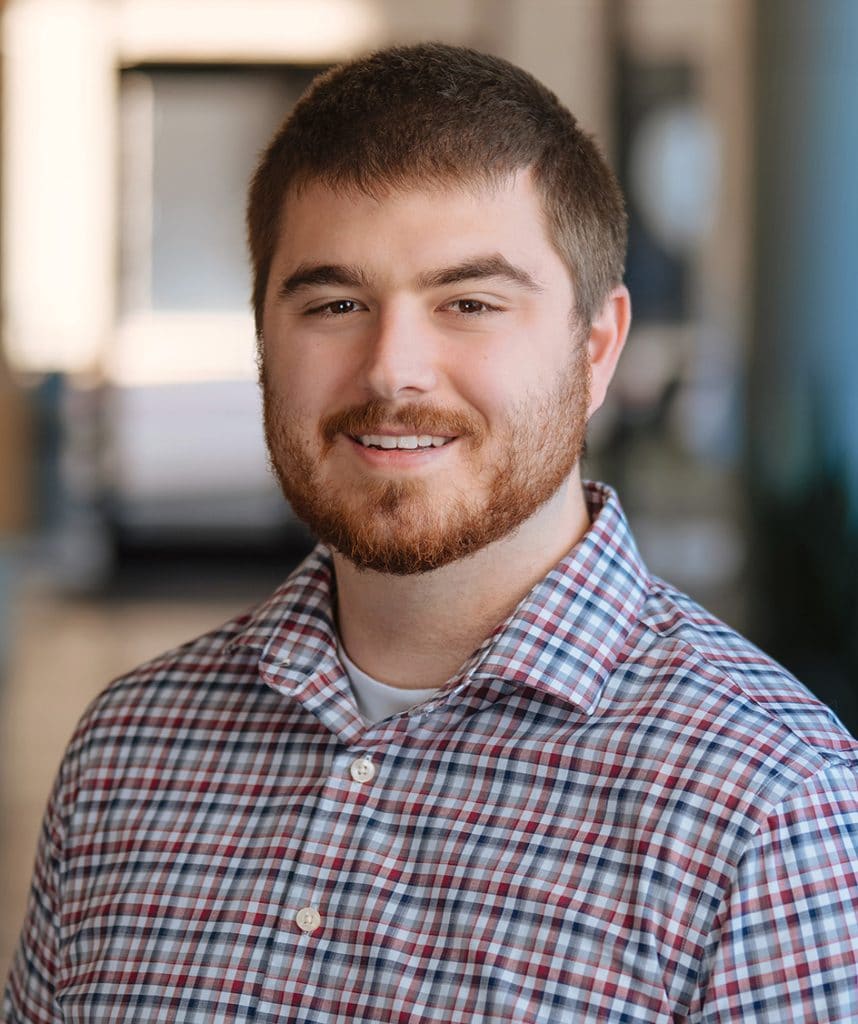 Ryan Gilmore
, PE
Project Engineer
Ryan Gilmore is a graduate of Texas Tech University and a licensed professional engineer in the state of Texas. With a strong background in the design of educational facilities, he has experience in the analysis and design of steel, concrete, and masonry buildings all throughout Texas, both in new construction as well as addition and renovation projects. Ryan also has experience with construction administration including responding to RFIs, site visits, and shop drawings reviews.
Q+A
Why did you choose this career?
When I was a kid, I always enjoyed tinkering with things and figuring out how they worked. I was also always interested in construction. I took some engineering classes in high school and discovered structural engineering. It was a perfect fit and I never looked back.
What Core Value resonates with you the most?
Integrity. I believe it is the cornerstone that allows you to exhibit all the other core values.
What has been your favorite project to work on during your career?
I have really enjoyed working on the First United Methodist Church addition here in Fort Worth. As a Christian, it's awesome to be able to contribute to the church in this unique way. In addition, it has some interesting and unique design features that I have enjoyed working on.