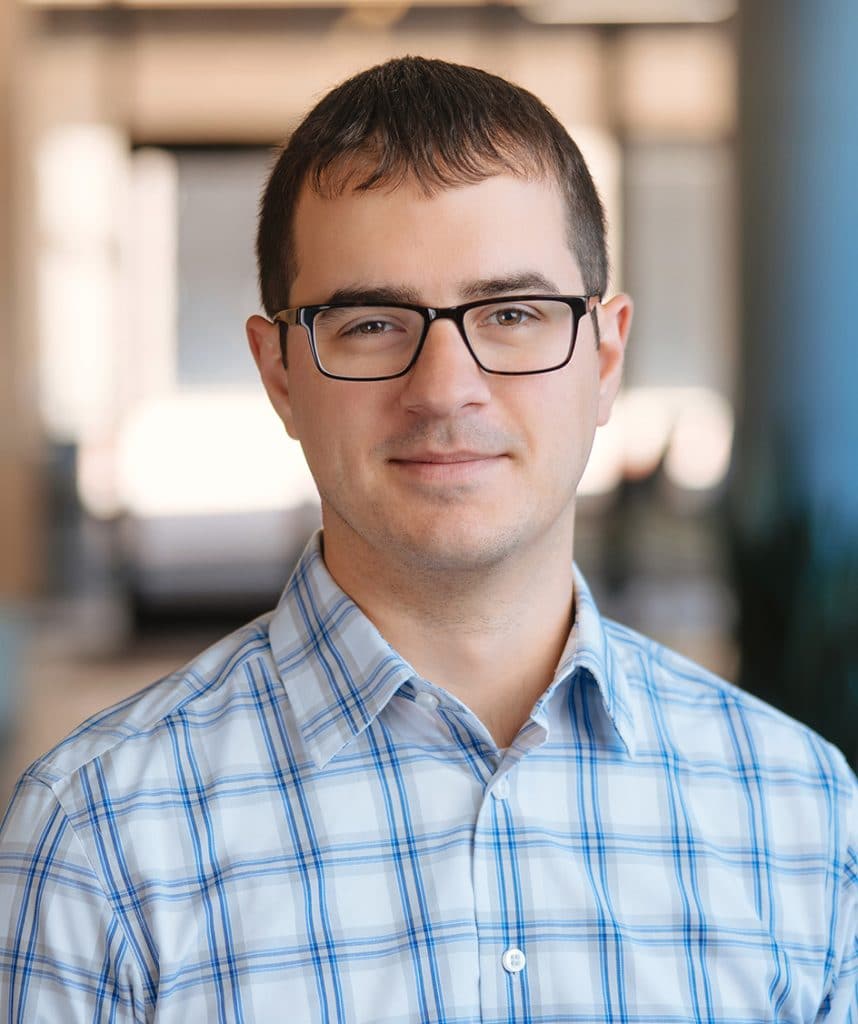 Ryan LaValley
, PE
Engineering Program Manager | Associate
Ryan LaValley is an Associate and Engineering Program Manager with Dunaway's civil group. Since joining Dunaway in 2009, Ryan has provided design services on multiple projects throughout Fort Worth including many on the Texas Christian University campus, Fort Worth Zoo, and Will Rogers Memorial Center. He has provided design services for projects involving water, sanitary sewer, storm drain, utility relocation coordination, and grading design.
Q+A
Why did you choose this career?
I was good at math and physics in high school and enjoyed making things and solving puzzles/problems.
What Core Value resonates with you the most?
Sense of Urgency – if a contractor runs into problem, time will be of the essence to keep the project on track. I enjoy working through these issues to provide a swift response that keeps everything moving and the project on track.
What has been your favorite project to work on during your career?
Fort Worth Zoo – having grown up in the area, I've been going to the Zoo since I could remember so it's been with great joy that I continue to have the ability to help re-develop the Zoo.
What do you do in your spare time? Do you have any interesting hobbies?
Working in my shop and making things.
Do you have a favorite holiday?
4th of July. It's close to my birthday and I enjoy the fireworks.
What is the most daring thing you've ever done?
Chicago to Mackinac Race (2018).