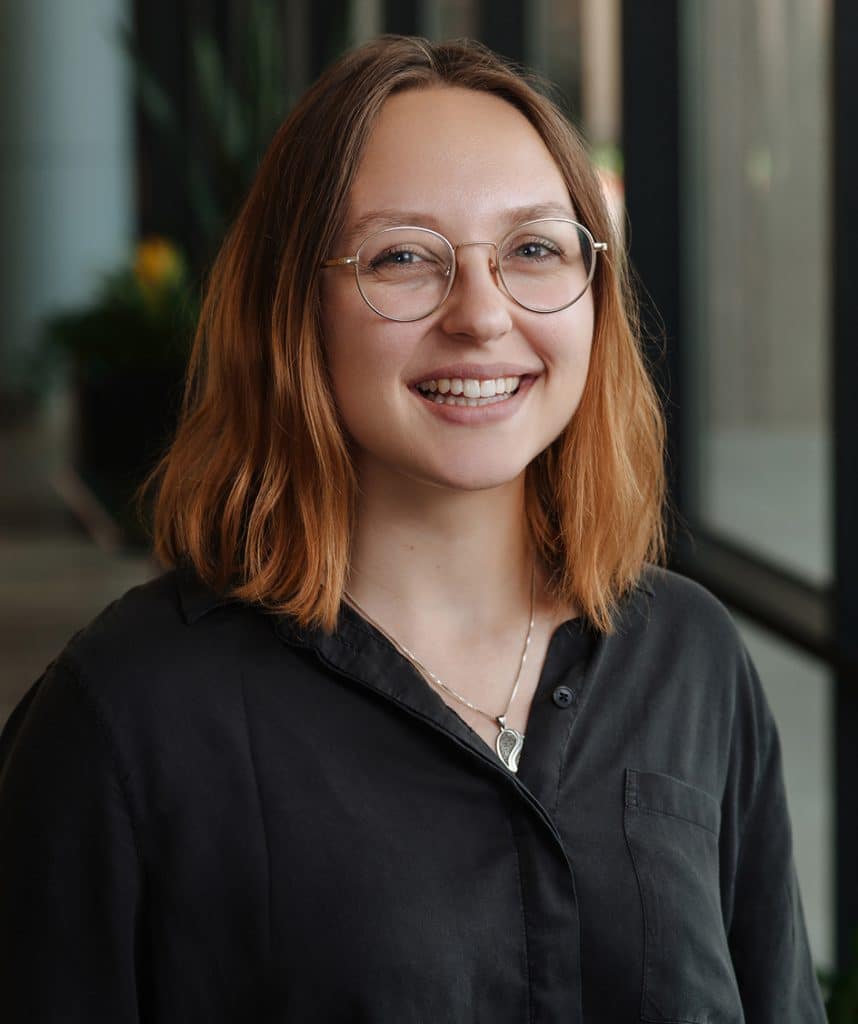 Sarah Guy
Graduate Engineer
Sarah is a Graduate Engineer specializing in Civil Engineering in Dunaway's Fort Worth office. Originally from the Midwest, Sarah graduated from Purdue in 2021 with a bachelor's in Civil Engineering. Sarah is passionate about roundabouts and designing public infrastructure that improves the quality of life for the community through sidewalks, street lights, and waterlines.
Q+A
Why did you choose this career?
In 6th grade, we had a career fair and I had always loved construction. So my mom took me to meet the project manager on the site in front of our church, who let me shadow her and gave me my first glance at civil engineering! (Spoiler alert: I found it super cool.)
What Core Value resonates with you the most?
I identify with Attitude of Service most because I feel like it carries the other core values with it. I've found that a good attitude of service makes everyone's lives easier and more enjoyable both within the company and with clients.
What do you do in your spare time? Do you have any interesting hobbies?
When not tending to the gaggle of plants in my apartment, I love exploring new activities, foods, and experiences! I'm still relatively new to Texas and city-living so there's a lot to discover here.
Where is your favorite place in the world?
Anywhere with a great view of the sunset.
What was your first job?
I was a lifeguard, which is kind of surprising because I'm not a great swimmer.
What's the best piece of advice you have ever recieved?
Just because something is easy to measure doesn't mean that's what you should measure yourself against. – Scott Heal, 2021