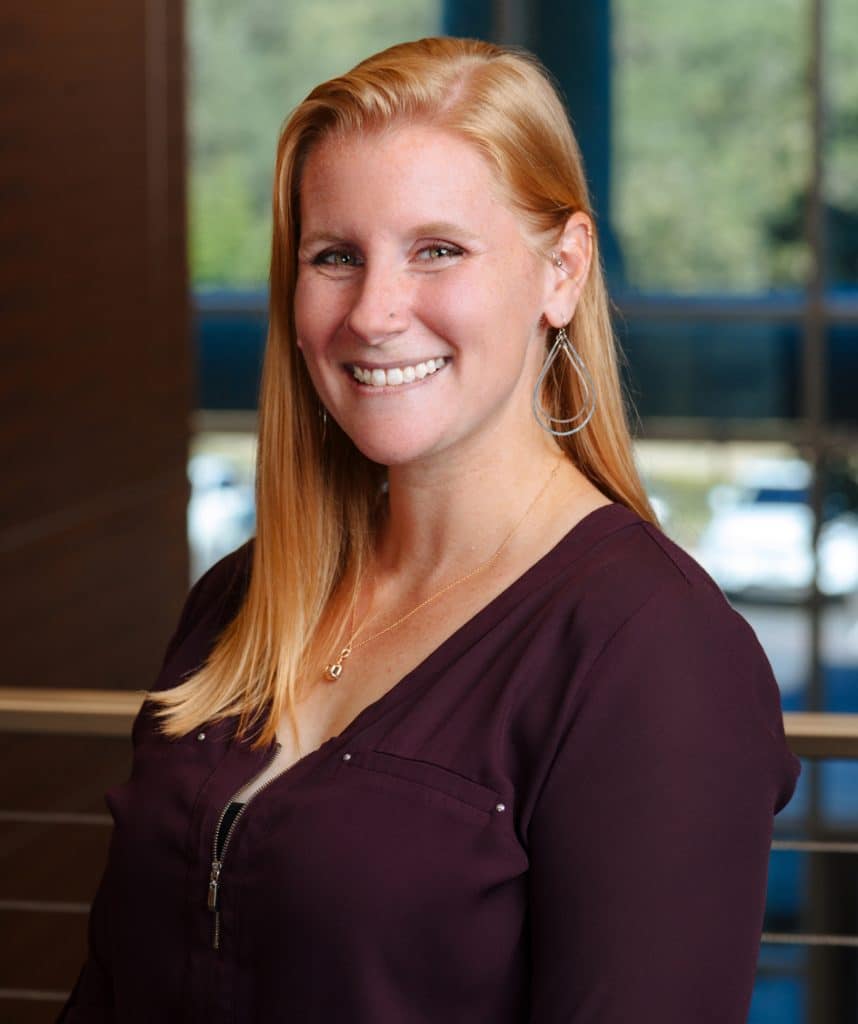 Sarah Willis
, PE
Engagement Manager | Principal
Sarah Willis is a Principal and Engagement Manager in Dunaway's structural engineering department in Central Texas. She has spent her career working on projects all over the country, with an emphasis in steel, concrete, and wood framed buildings. Her experience spans many market sectors including K-12 education, healthcare, hospitality, religious, commercial, and industrial projects. Sarah is an active board member of Association for Learning Environments (A4LE) and helped create A4LE's Emerging Professionals program. In 2019, Sarah was honored with A4LE's Southern Region Individual Award!
Q+A
Why did you choose this career?
I actually started University thinking I was going to be a physicist. However, my childhood was filled with construction projects, from the addition to my house when I was 7, to building our family home when I was 12. My father is in construction and my mother is an interior designer, so it's almost like I was born to do this!
What Core Value resonates with you the most?
Attitude of service. I feel like this is something that sets me apart from others because I am always willing to go the extra step to accomplish a task and bring the most to everything I do.
What has been your favorite project to work on during your career?
Weiss High School in Pflugerville, Texas. It was the biggest school I had worked on to date and was the first project I really took the lead on design. It is one of my proudest projects and I always love to point it out to people as I drive by.
What do you do in your spare time? Do you have any interesting hobbies?
I have 2 children, with whom I love to spend my time with. I also love to bake, not for myself, so much, but for others. It brings me so much joy to share delicious treats.
What makes you laugh the most?
My kids are 8 and 10 and really coming into their own sense of humor. The things they say and do always keep me on my toes and laughing.
What is the most daring thing you've ever done?
Move across the country to a city I had never visited, to a state where I had no family or friends. Austin has been my home for over a decade now and is the longest I have ever lived in one area.