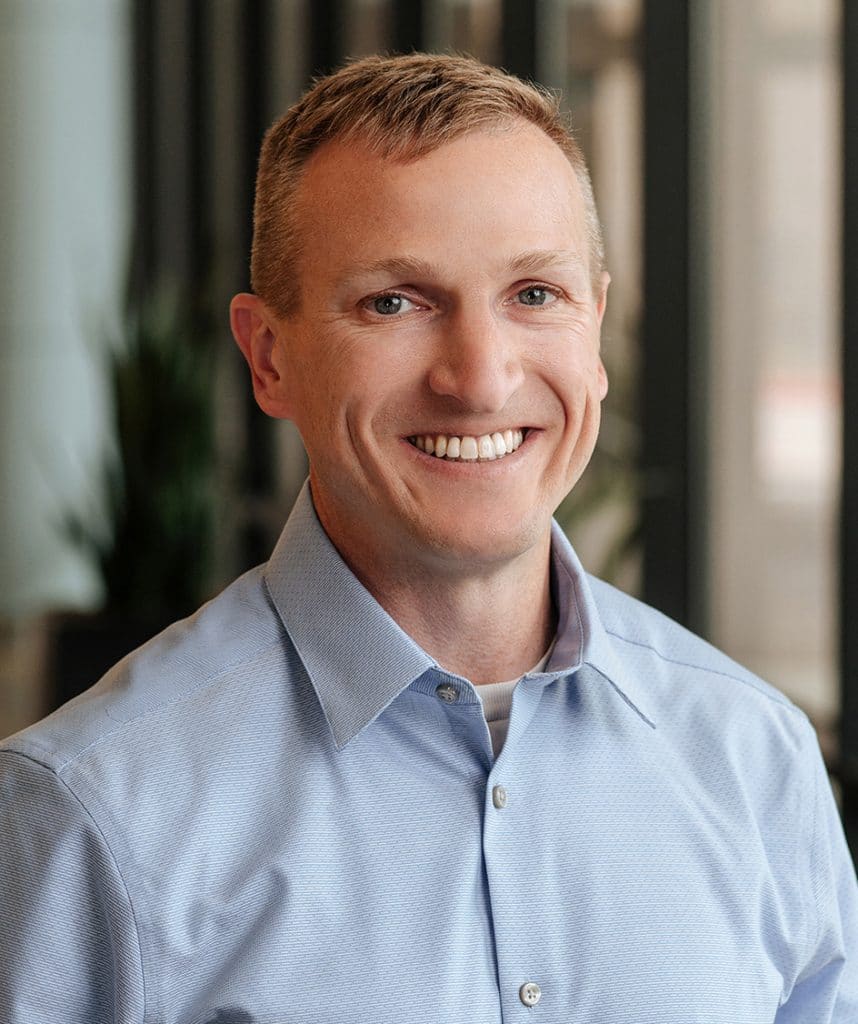 Scott Heal
, MBA
Civil Engineering Executive | Associate
As the Civil Engineering Executive at Dunaway, Scott Heal leads operations and strategy for the civil line of business across our six offices. Practicing intent-based leadership, Scott excels at building and transforming teams to achieve success. He was previously senior director of operations for California Resources Corporation, the state's largest oil producer. Scott received his undergraduate degree from West Point and his Master of Business Administration from UCLA. He serves as a Lieutenant Colonel in the U.S. Army Reserves and is a West Point Admission Representative.
Q+A
Why did you choose this career?
Being a part of a field that has a tangible positive impact on the community is rewarding. Serving at a company with strong values and teamwork is a blessing.
What Core Value resonates with you the most?
Each of the values is so important to the success of an organization, so it's tough to pick just one, but I'd choose Integrity. Trust up, down, and across the team is foundational to what we do. Trust, loyalty, and a dedication to our other core values all contribute to integrity.
What do you do in your spare time? Do you have any interesting hobbies?
Most of my "free" time is spent cheering on my son and daughter at soccer games and horseback riding. I also enjoy fitness, Texas BBQ, and I'm an avid reader.
Where is your favorite place in the world?
My parents have a cabin in a small lake in northern Michigan where we love spending time. Summers there are filled with fishing, campfires, and family time.
What was your first job?
I mowed our church lawn and cemeteries in my hometown. It was hard work (and, looking back, a little creepy), but I was very fortunate to have a few extra dollars to spend on baseball cards and Mountain Dew.