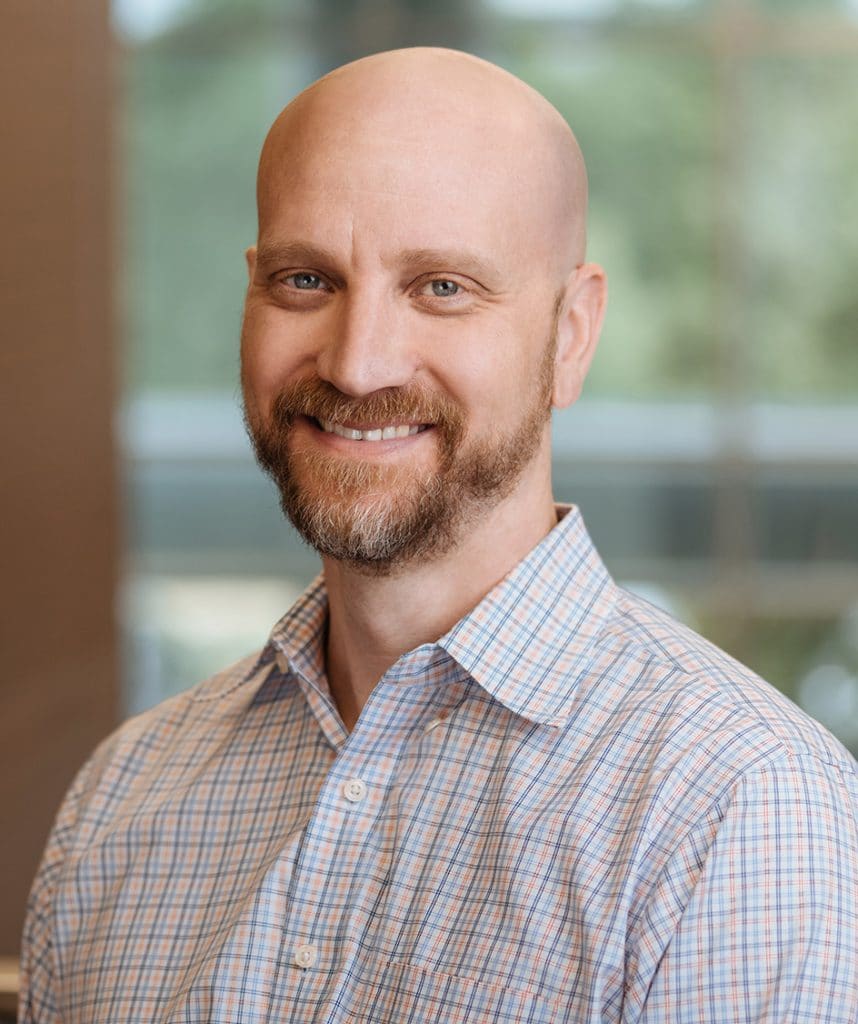 Shaun Kirk
, PE
Senior Technical Engineer | Associate
Shaun Kirk is an Associate and Senior Technical Engineer at Dunaway with over two decades of experience and a demonstrated history of meeting and exceeding client expectations on projects. Known predominantly for his expertise in high-rise design, Shaun applies his extensive knowledge across market sectors ranging from corporate commercial campuses to complex urban infill mixed-use developments. He is involved in all structural aspects of projects from early conceptual through construction administration to ensure quality assurance and quality control of the project.
Q+A
Why did you choose this career?
I wanted to be an architect and the college I attended offered a dual architecture/engineering degree program that was interesting and exciting. When I graduated, I realized engineers made more money and so I followed that path and have enjoyed the challenge and experience.
What Core Value resonates with you the most?
Respect. "Do onto others as you would have them do unto you." I strive to be respectful and to achieve respect throughout all aspects of my life and career.
What do you do in your spare time? Do you have any interesting hobbies?
I am very family-oriented and enjoy spending time with both my immediate and extended family. I also enjoy games and gaming of all kinds from physical activities to board and video games.
What makes you laugh the most?
I am very easily entertained and find most things funny, but my personal foibles and quirks tend to make me laugh the most.