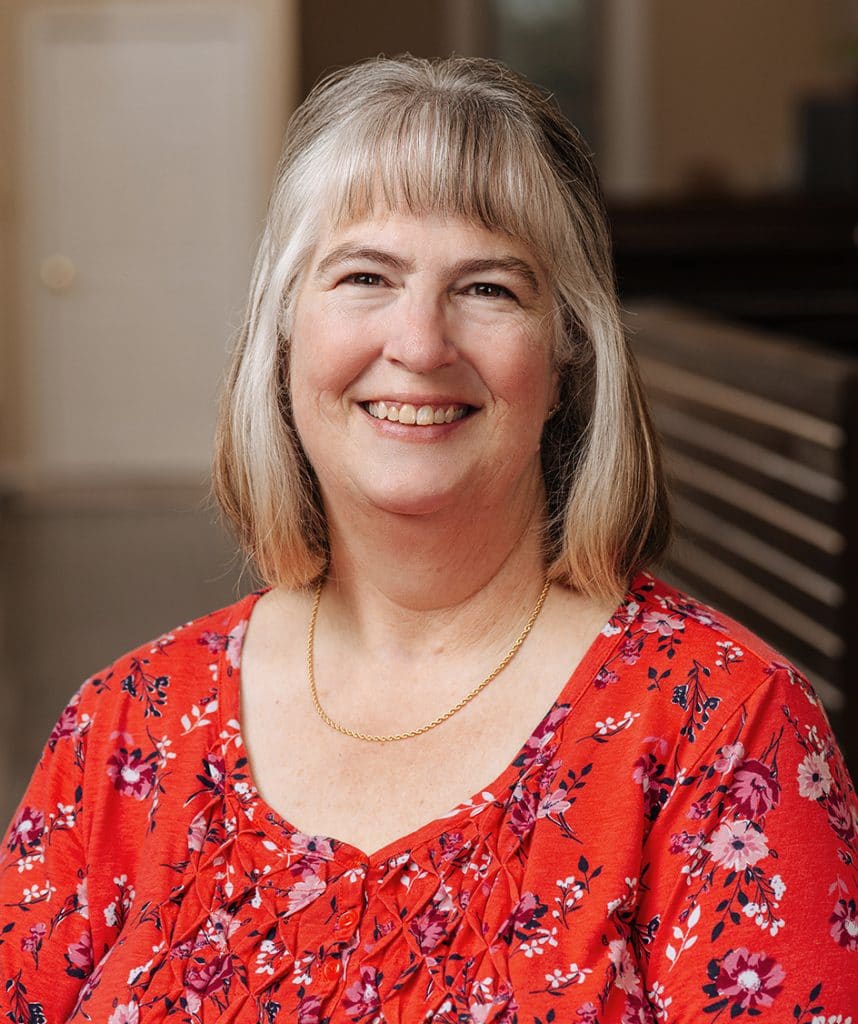 Stacey Jenkins
Staff Accountant
Stacey plays an important role supporting our Accounting department in managing the company's finances and promoting fiscal responsibility. With nearly two decades of administrative experience, she also supports the management of the firm's billing system.
Q+A
Why did you choose this career?
My career chose me. I was an administrative assistant for 16 years. After joining the Dunaway team I was offered my position in accounts payable. I love to learn new skills, coordinate and solve problems and help people.
What Core Value resonates with you the most?
I identify with the Attitude of Serve and Responsiveness Core Values. I have a servant heart and try to serve in a timely manner.
What do you do in your spare time? Do you have any interesting hobbies?
I love camping. My husband and I have a travel trailer and we love to just go.
Where is your favorite place in the world?
My favorite place is the lake. I like to just sit and watch the ripples in the water or watch the birds fly.
Do you have a favorite holiday?
My favorite holiday is Easter because Jesus' death on the cross provided all God's children with an opportunity to live with him forever.
What's the best gift you've ever received?
The best gift I ever received is my husband. He is my best friend and my rock.
What was your first job?
My first job was organizing files for an insulation company where my dad worked.
What makes you laugh the most?
My grandchildren make me laugh. They are always doing or saying something funny.
What's the best piece of advice you have ever recieved?
Surround yourself with people smarter than you. You will continue to learn and grow.