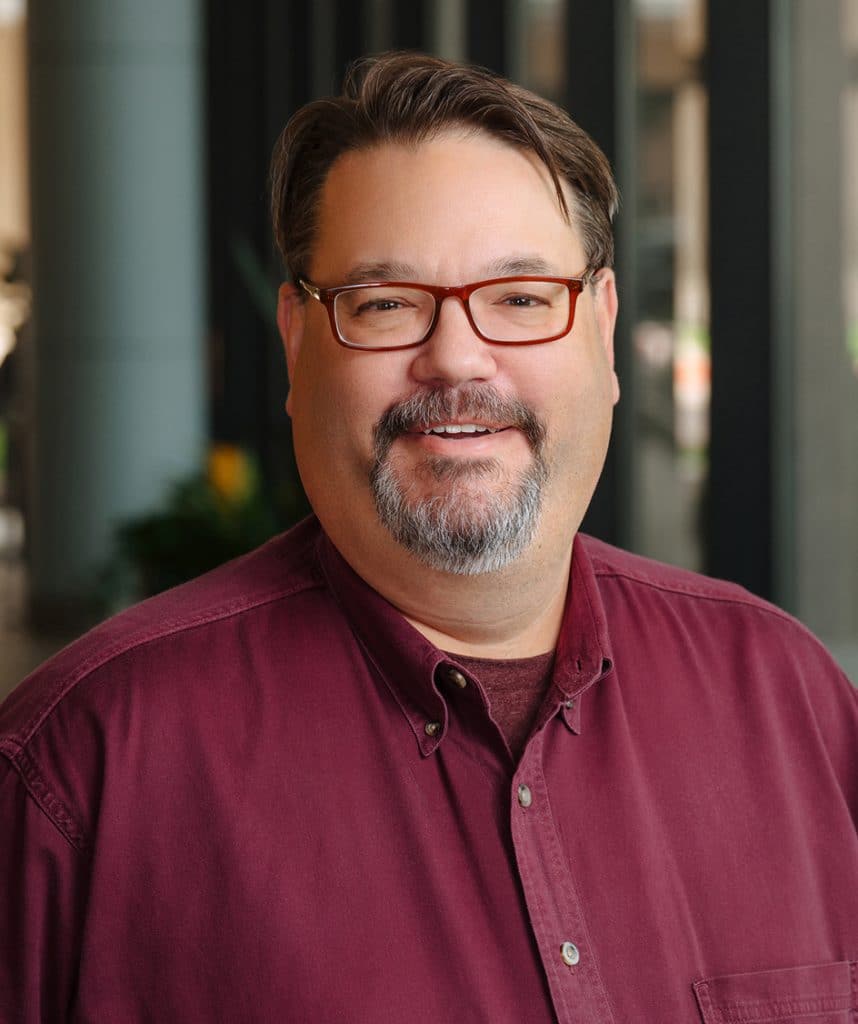 Stephen Cook
, AICP
Senior Planner
Stephen Cook is a Senior Planner in Dunaway's Fort Worth Office. He has over two decades of experience along with a Bachelor's degree in Political Science and a Master's degree in Urban Planning with highly visible policy, public involvement, and management skills in urban and regional planning.
Q+A
Why did you choose this career?
I became a planner when I interviewed the head of the department of urban and regional planning at Texas A&M. I told him about my love for political science, maps, and design and he told me that I would make an excellent planning student and planner
What do you do in your spare time? Do you have any interesting hobbies?
I am a long-term volunteer for Scouts BSA and my oldest is an Eagle Scout. I enjoy day trips to small-town festivals and am always on the lookout for the best BBQ.
What Core Value resonates with you the most?
Attitude of Service. Having been a municipal employee for 26 years, service was our primary goal. As a servant leader, it is important to be inclusive and understand how decisions and design need to provide egalitarian access to those who will use the space.
Where is your favorite place in the world?
Normandy, France. I spent some time there in college studying and volunteering for the 50th anniversary of the Normandy Invasion that began the ending of the Second World War.
Do you have a favorite holiday?
I really enjoy Halloween. My neighborhood sets out tables on the street and there are hundreds of kids roaming the neighborhood. Sometimes the fire department even comes by and hands out glow sticks.
What's the best gift you've ever received?
I received a Fender Stratocaster which started a new hobby for me in my forties.