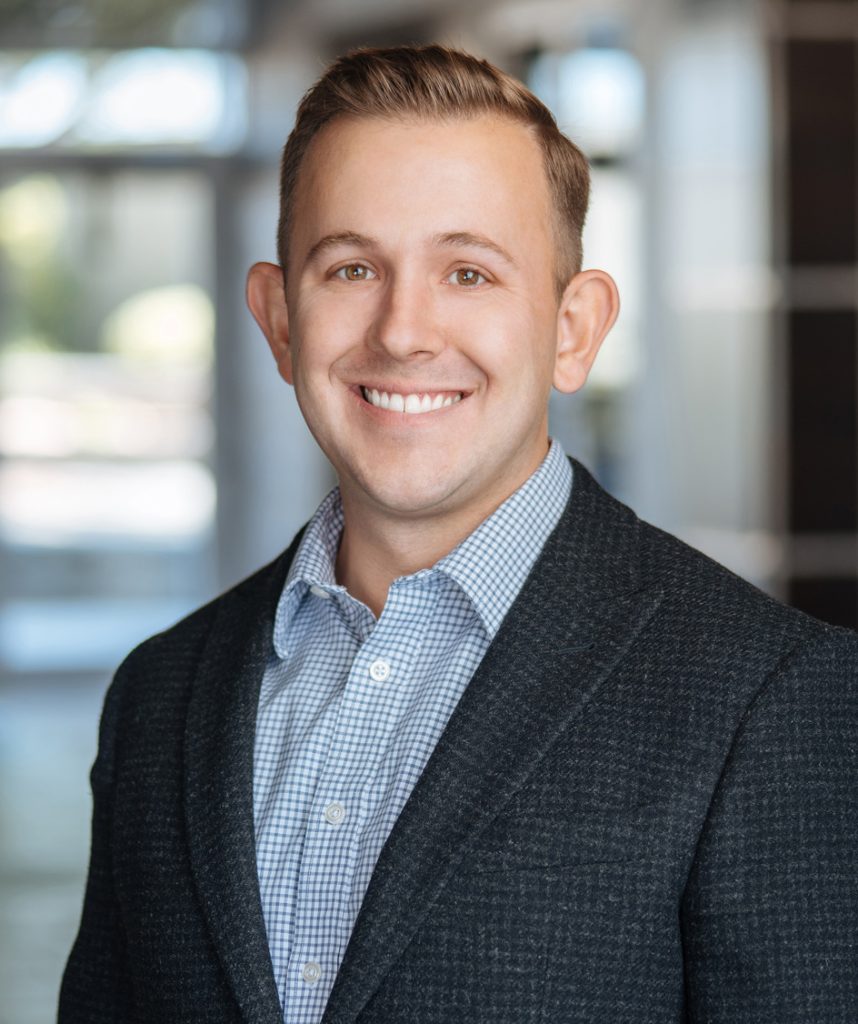 Tim Hair
, RLA, ASLA
Regional Executive | Principal
Tim Hair provides direction to Dunaway's West Texas regional office. During his career, Tim has built a reputation for community volunteerism, a collaborative, inclusive working style, and understated yet beautiful projects in both the public and private sectors. His experience ranges from the design and construction of an eight-mile network of parks and connectivity along the San Antonio River and historic missions, to residential and estate ranch planning and design communities.
Q+A
What Core Value resonates with you the most?
Attitude of Service. Any kind of change to the world can be done well, and be in service of the environment and society, or it can be done poorly and be a detriment. Our work and lives should make a quality contribution.
What do you do in your spare time? Do you have any interesting hobbies?
Spare time is like spare money, there's no such thing! Outside of work, I enjoy being with my family, laughing, reading, cooking, building or fixing things, lifting weights, volunteering, and traveling.
What was your first job?
I worked at Whataburger in high school. Thus began a long, ruinous love for patty melts. Thanks for the reminder.