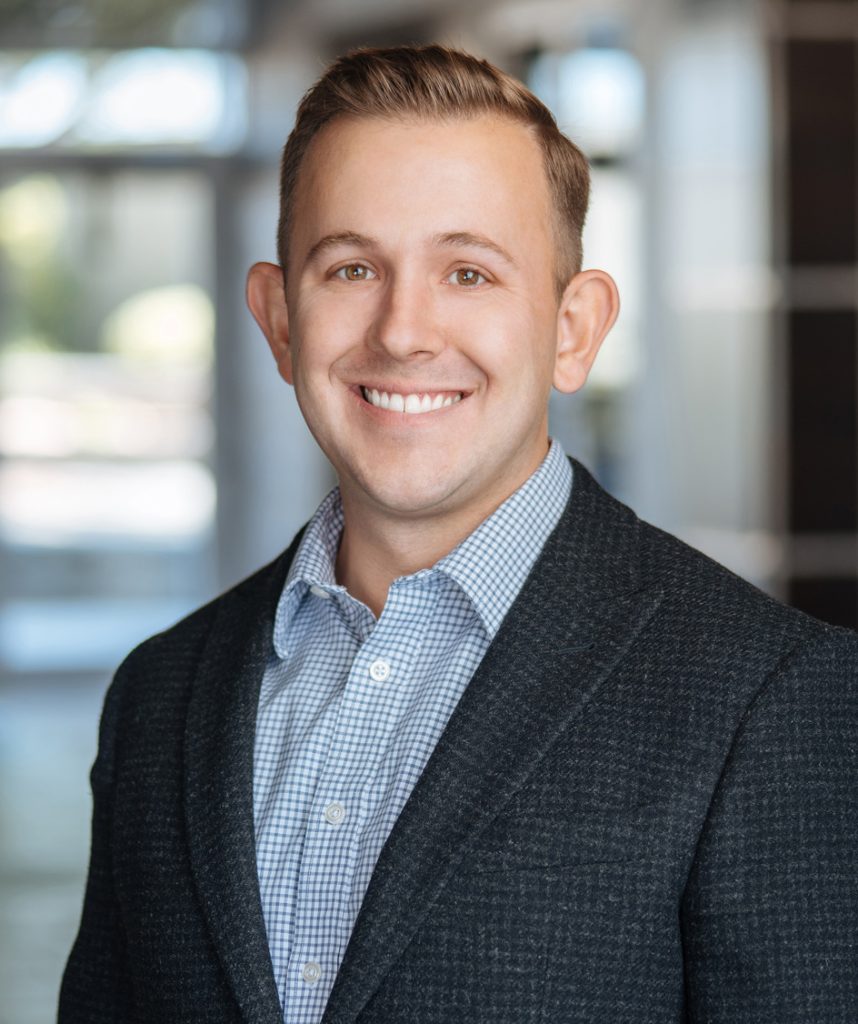 Tim Hair
, RLA, ASLA
Regional Executive | Principal
Tim Hair is a Principal and Regional Executive at Dunaway –  where he is responsible for staff recruitment and development, project performance, client satisfaction, and growing Dunaway's One Heart culture and brand in West Texas. A practicing Landscape Architect, Tim has a passion for complex, legacy projects that connect people to history, nature, and their community. His experience includes the design of an eight-mile network of parks, trails, and interpretive portals within the San Antonio Missions National Historical Park, planning the Permian Basin's first regional trail network, planning and design for the State of Texas's first modern Behavioral Health facility, and numerous parks, higher education, K-12, and commercial projects across Texas.
During his career, Tim has built a reputation for community volunteerism, a collaborative, inclusive working style, and understated yet beautiful projects. He resides in Midland, Texas, and serves on the Boards of Directors for Keep Midland Beautiful, the Arts Council of Midland, and the Helen Greathouse Charitable Trust.
Q+A
What Core Value resonates with you the most?
Attitude of Service. Any kind of change to the world can be done well, and be in service of the environment and society, or it can be done poorly and be a detriment. Our work and lives should make a quality contribution.
What do you do in your spare time? Do you have any interesting hobbies?
Spare time is like spare money, there's no such thing! Outside of work, I enjoy being with my family, laughing, reading, cooking, building or fixing things, lifting weights, volunteering, and traveling.
What was your first job?
I worked at Whataburger in high school. Thus began a long, ruinous love for patty melts. Thanks for the reminder.